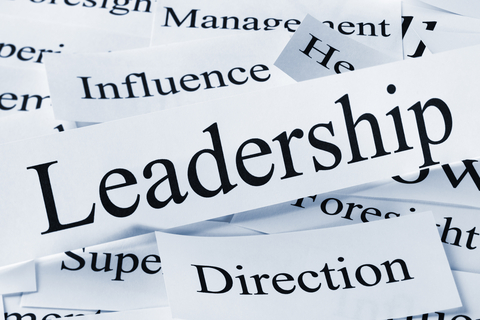 Manuel A. (Tony) Domenech, EdD, PT, OCS, is the new director of the Austin, Texas, campus of the University of St Augustine for Health Sciences (USA), according to a media release from the university. Domenech most recently served at Texas Tech University, beginning his tenure there as an associate professor/assistant program director of the Doctor of Physical Therapy program and later becoming regional dean of the the School of Allied Health Sciences.
Domenech is described as "an experienced physical therapist who has nearly 40 years of clinical and instructional experience." He is also a retired lieutenant colonel in the US Air Force. Most recently, he has lectured at the Texas Physical Therapy Association Faculty Summit, United States Air Force Advance PT Symposium, and the Texas Consortium for Physical Therapy Clinical Education Combined Clinical Educators Workshop.
He has also served as physical medicine flight commander over the physical therapy, occupational therapy, and orthotic elements at Travis Air Force Base in California; as chief of physical therapy element and assistant chairman of the Physical Therapy Department at Lackland Air Force Base in Texas; and as an assistant professor/academic clinical coordinator for education for the US Army-Baylor University.
According the USA media release, Domenech received his doctor of physical therapy from the MGH Institute of Health Professions, a doctor of education from Oklahoma State University, a master of science in advanced physical therapy from the Medical College of Virginia (now Virginia Commonwealth University), and a bachelor of science in physical therapy from the University of Kansas.