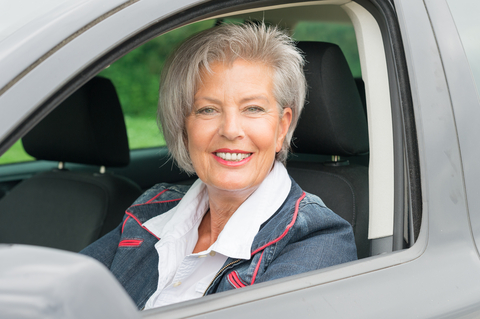 The Association for Driver Rehabilitation Specialists (ADED) will host its 39th annual ADED Conference & Exhibits from July 31 to August 4, 2015, at the Hyatt Regency and Kentucky International Convention Center in Louisville, Ky, according to a release from ADED. Per the release, this year's theme is "Achieving the Triple Crown: Expertise, Professionalism, and Service."
A broad range of activities reportedly are scheduled for the show, including seminars, an exhibition hall, workshops, demonstrations, chapter meetings, mentoring, and networking opportunities. Association members will have the opportunity to take the written exam to earn the credentials necessary to become a Certified Driver Rehabilitation Specialist (CDRS), according to the release.
Pre-conference workshops and a pre-event demonstration of adaptable driving equipment is scheduled August 1, 2-day courses in driver rehabilitation offering attendees the opportunity to earn CEUs will take place July 31 to August 1, and the CDRS exam will take place August 4.
The annual conference and exhibits, featuring booths and exhibits showcasing organizations, institutions, and companies in the fields of driver rehabilitation, adaptive mobility equipment, and driving solutions, will take place from August 2 to 4, the release notes. The exhibit hall will be open to the public August 2.
Paul Erway, rehabilitation products consultant for Superior Van & Mobility, headquartered in Louisville, will give the keynote address August 2.
"ADED's Annual Conference & Exhibits is THE forum for driver rehabilitation professionals, equipment vendors, and manufacturers to come together to share concepts, insights, knowledge, technical expertise, and advances in the field," says ADED Executive Director Elizabeth Green, OTR/L, CDRS, in the release. "ADED is unique in that our members come from a variety of backgrounds, ranging from driver education and allied health professionals to equipment manufacturers and vehicle modification specialists."
For more information about the conference, visit www.aded.net.
[Source: ADED]