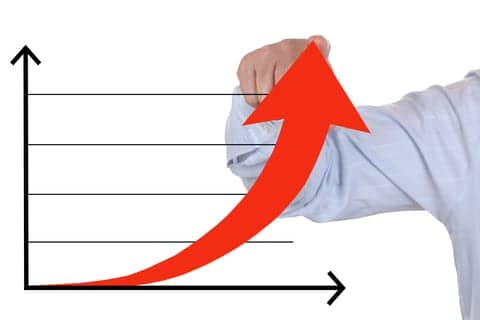 A mixed first quarter financial report didn't quell U.S. Physical Therapy's appetite for expansion as the Houston-based business swallows up another practice group.
The company recently issued a media release relaying the news that it had completed its third acquisition thus far in 2015. As part of the most recent acquisition deal, U.S. Physical Therapy reports it acquired a 70% interest in a four-location physical therapy practice. The object of the new acquisition is described by U.S. Physical therapy as a business that has approximately 50,000 patient visits per year and generates $5.5 million in annual revenue.
According to the U.S. Physical Therapy media release, the purchase price for the four-practice group was $4.3 million.
U.S. Physical Therapy Inc reports that it already operates 501 outpatient physical and occupational therapy clinics in 42 states. In addition to owning and operating clinics, the company also reports that it manages 17 physical therapy facilities for third parties, which includes hospitals and physician groups.
In early May Rehab Management reported that U.S. Physical Therapy has released financial figures for the first quarter of 2015 that indicated a mixed economic picture at the firm.
Those first quarter figures showed that the company's net revenues increased 10.7% over the previous year's reporting period, while operating income dropped from $9.5 million in Q1 2014 down to $9.2 million in Q1 2015.
[Source: U.S. Physical Therapy Inc]