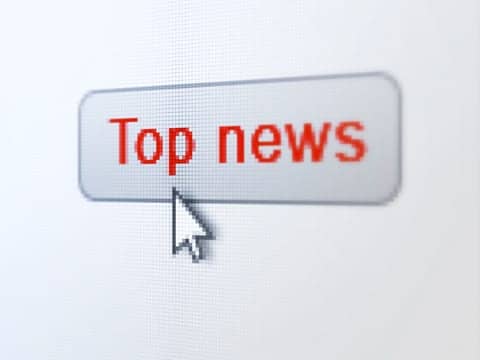 It's definite: Patterson Medical is taking its ball and going home. After spending months exploring the potential sale of its medical unit, Patterson Companies has reached an agreement to sell Patterson Medical to Madison Dearborn Partners (MDP) for roughly $715 million.
Patterson Companies is divesting itself of the medical business as part of a decision to focus on strengthening its interests in Patterson Dental and Patterson Animal Health, according to a media release from St Paul-based Patterson Companies Inc. Bank of America Merrill Lynch was retained by Patterson Companies earlier in 2015 to explore the sale of the medical business, which reported sales of $464 million in fiscal 2015, according to the media release.
Scott P. Anderson, chairman and chief executive officer of Patterson Companies, states that he believes the medical business will thrive under MDP's ownership, and is enthusiastic about what he describes as MDP's commitment to support Patterson Medical's customers and employees in the future.
"We believe that we can accelerate returns on invested capital and increase shareholder value by focusing on our closely aligned dental and animal health units. By concentrating our efforts, we believe we have created the size and scale necessary to build on our success in our chosen markets."
According to the company's media release, once the sale to MDP is complete, the business will continue to operate as Patterson Medical for a transition period. At a subsequent point, the unit will undergo a rebranding as part of its independence from Patterson Companies.
The deal reportedly is expected to close in the fiscal second quarter after regulatory requirements and customary closing conditions are met.
[Source: Patterson Companies Inc]