Amputee Coalition has awarded the annual Scott Decker, MD, Memorial Scholarship to two recipients: Thomas Mercer from Vienna, Va, and Haedyn Standridge from Houston, Tex.
The scholarship awards $1,000 toward the college tuition for the 2016-2017 academic year.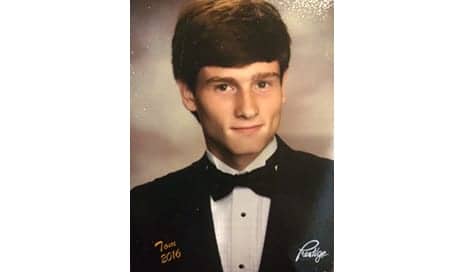 Mercer, who recently graduated from James Madison High School in Vienna, Va, will attend Colorado State University in the fall, majoring in mechanical and bioengineering. His outside activities include being a certified scuba diver, as well as a hiker and mountain biker.
In September 2011, 1 week before 9/11, Mercer was injured in a lawnmower accident that resulted in an amputation.
"I sincerely appreciate the assistance I have been granted by the Amputee Coalition," Mercer says in a media release from Amputee Coalition. "Attending an out-of-state college is a challenge because of the cost, but the excellent program in mechanical and biomechanical engineering program that Colorado State offers will send me in the direction I want to go: to design prosthetics that fit and withstand active lifestyles."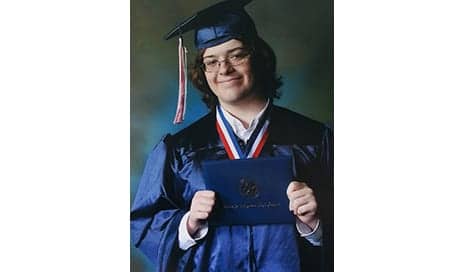 Standridge recently graduated from Carnegie Vanguard High School in Houston. He will use the scholarship toward his tuition at University of Houston, where he will study integrated communications.
He participates in Boy Scouts, the Gaming Club, and debate, and is an active member of his church's youth group.
In May 2015, Standridge was hit by a train and his leg was amputated.
"My amputation didn't 'inspire' me, but it gave me a mission," he states in the release. "I hope to do what I can to make sure that society doesn't ignore the needs and rights of disabled people, whether they be young, old, mentally disabled, physically disabled, or any combination thereof."
"With the help of the Decker scholarship, I plan to attend the University of Houston. I don't know exactly what sort of career that leads to, but it seems to fit my skills, which include language, speaking, writing and presenting," he adds.
[Source: Amputee Coalition]