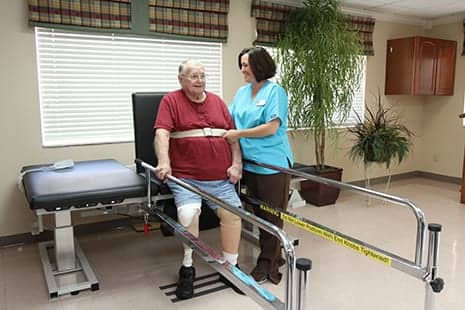 Therapeutic Industries announces plans to introduce Barihab Quick Start Programs for Sit-to Stand, Transfer Training and Fall Prevention. Currently in development, they will be available within the next 90 to 180 days.
These 7- to 14-day Quick Start Programs are designed to provide faster recovery through the use of the Barihab Treatment Platform, according to the Thousand Palms, Calif-based company, in a media release.
Their aim is to help patients who have difficulty with sit-to-stand and mobility with transfers perform rehabilitation activities that will enhance their productivity and facilitate a faster recovery.
For more information, visit Therapeutic Industries Inc.
[Source: Therapeutic Industries Inc]