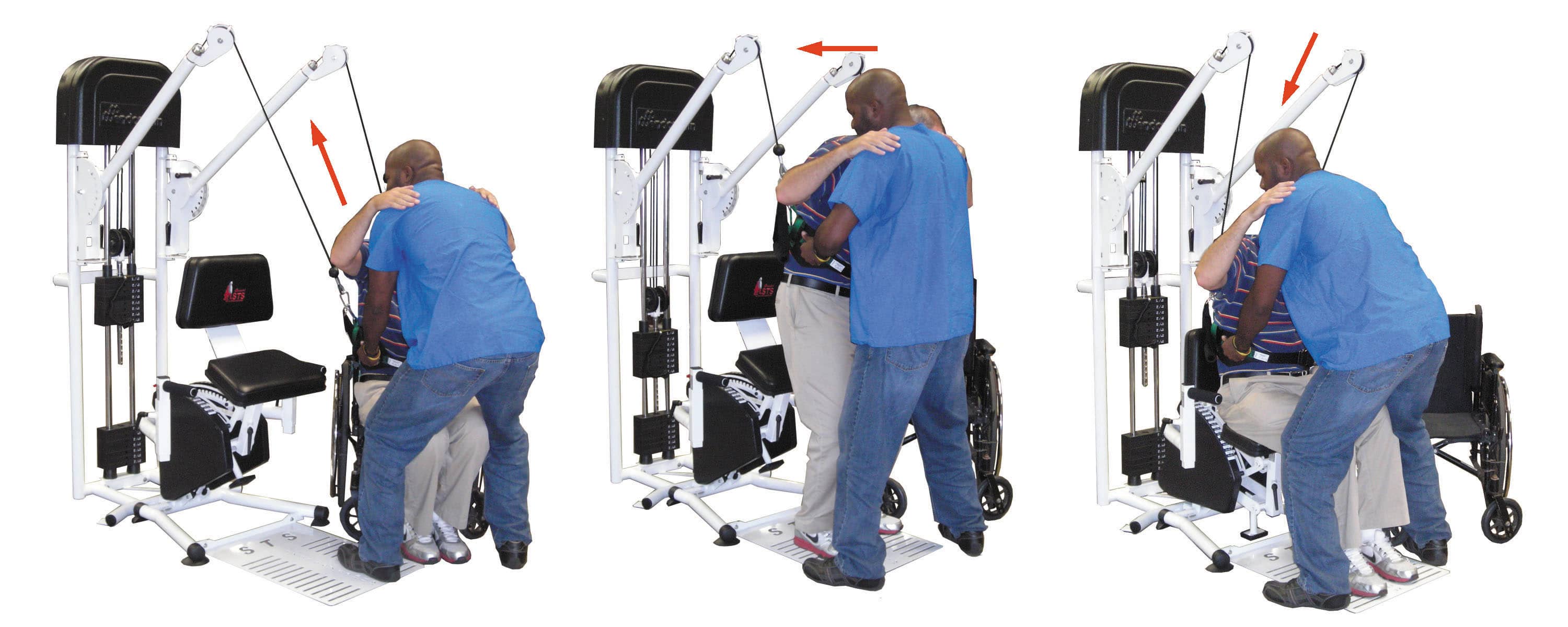 A new exercise machine offers users a blend of two products in one unit designed to save space and serve as an economical approach to fitness and rehabilitation equipment.
Endorphin Corporation, headquartered in Pinellas Park, Fla, notes that the two stations that comprise the 345 SST Sit, Stand & Stand Transfer multi-station are engineered to provide a strengthening exercise and functional training routine, resulting in earlier recovery and improved user outcomes.
Users have the ability to transfer the patient once onto the SST seat, eliminating the need for multiple transfers. The technology also allows for less physical exertion thanks to the transfer assisted and provided gait belt. Once the patient has been seated on the machine, they are able to perform a range of exercises with the functional pulley in addition to sit to stand exercises on the STS.
For more information, visit www.endorphin.net.
[Source: Endorphin Corporation]