A new commercial for the Quantum Stretto power chair, which recently began airing nationwide, was inspired as a result of consumer feedback received during Quantum focus groups of power chair users.
Led by Stephanie Woodward, Quantum's Brand Ambassador Advisor, the focus groups identified what power chair users wanted to see and that they felt the industry needed to be educated on what consumers are looking for. Participants noted that they would like to know more about the differences between power chairs, especially exciting, new innovations before meeting with a therapist and ATP.
"We've held in-person consumer roundtable discussions before, but this year because of COVID, we held two virtually on Zoom. This allowed for people from all over the country to participate, giving us crucial and valuable feedback."

— Stephanie Woodward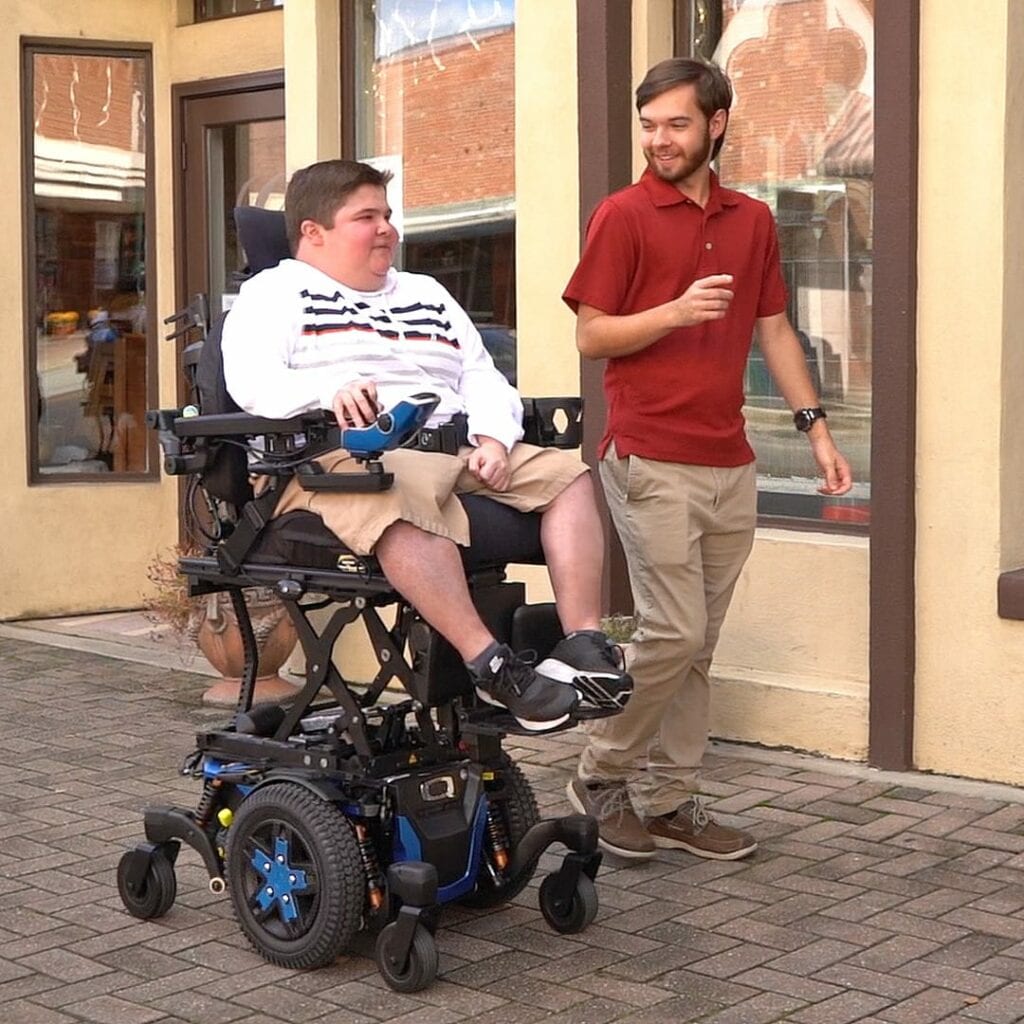 Star of the Commercial
The star of the commercial is 20-year-old Bryson Foster, a Brand Ambassador for Quantum. Bryson, who has Duchenne muscular dystrophy, describes what the Stretto can do and how it has given him more freedom.
"When it comes to power chairs, I know what I want because I have been driving one my entire life. Quantum has made huge advancements with the new Stretto."

— Bryson Foster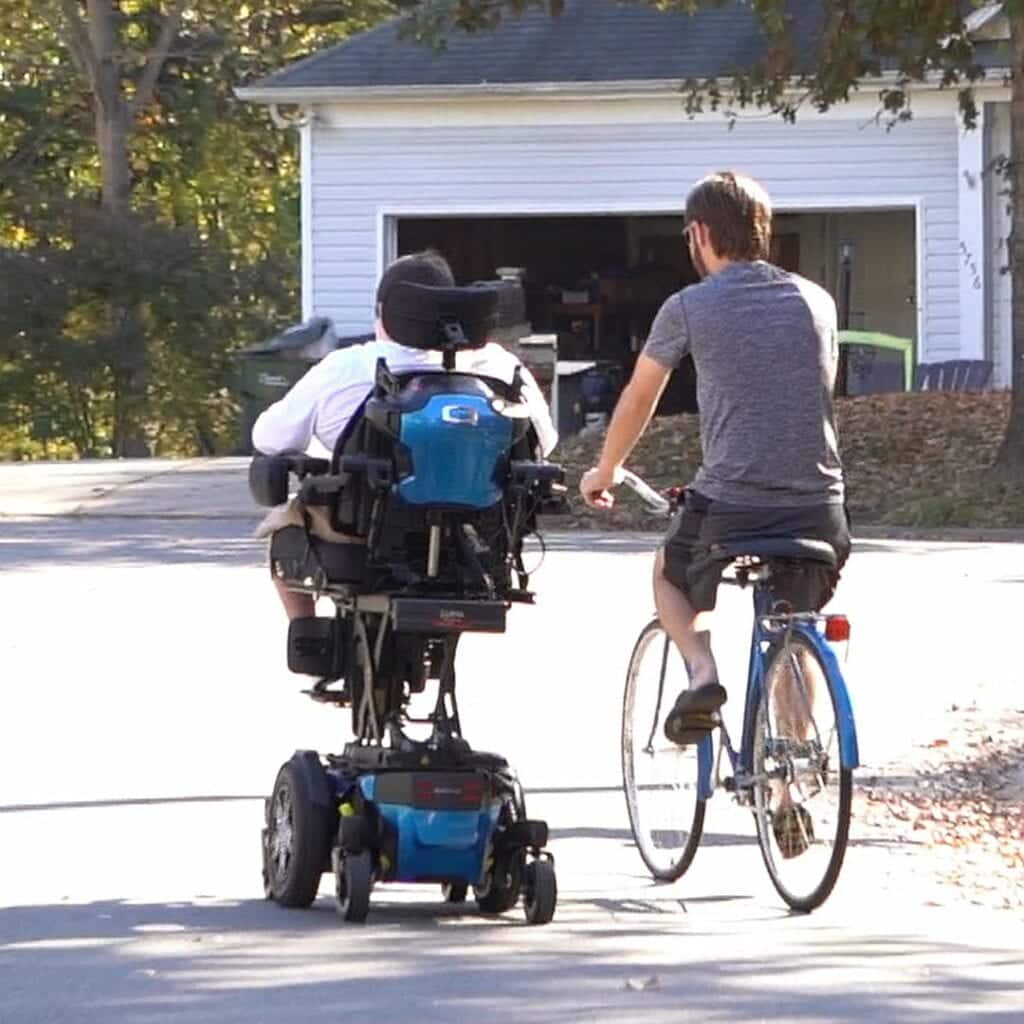 Feedback Inspires Features
Consumer feedback allowed Quantum to create the Stretto while focusing on huge advancements with unprecedented narrowness and more maneuverability. A request for a smoother ride resulted in independent Smooth Ride Suspension, which offers increased shock absorption due to the angle of the shocks. 
If viewers would like more information, the end of the commercial directs them to visit Quantum Rehab to learn more about both Bryson and the Stretto, as well as to find a provider for assistance.
"Now I can go where I want to go, all because of the Stretto!" Bryson says to wrap up the commercial.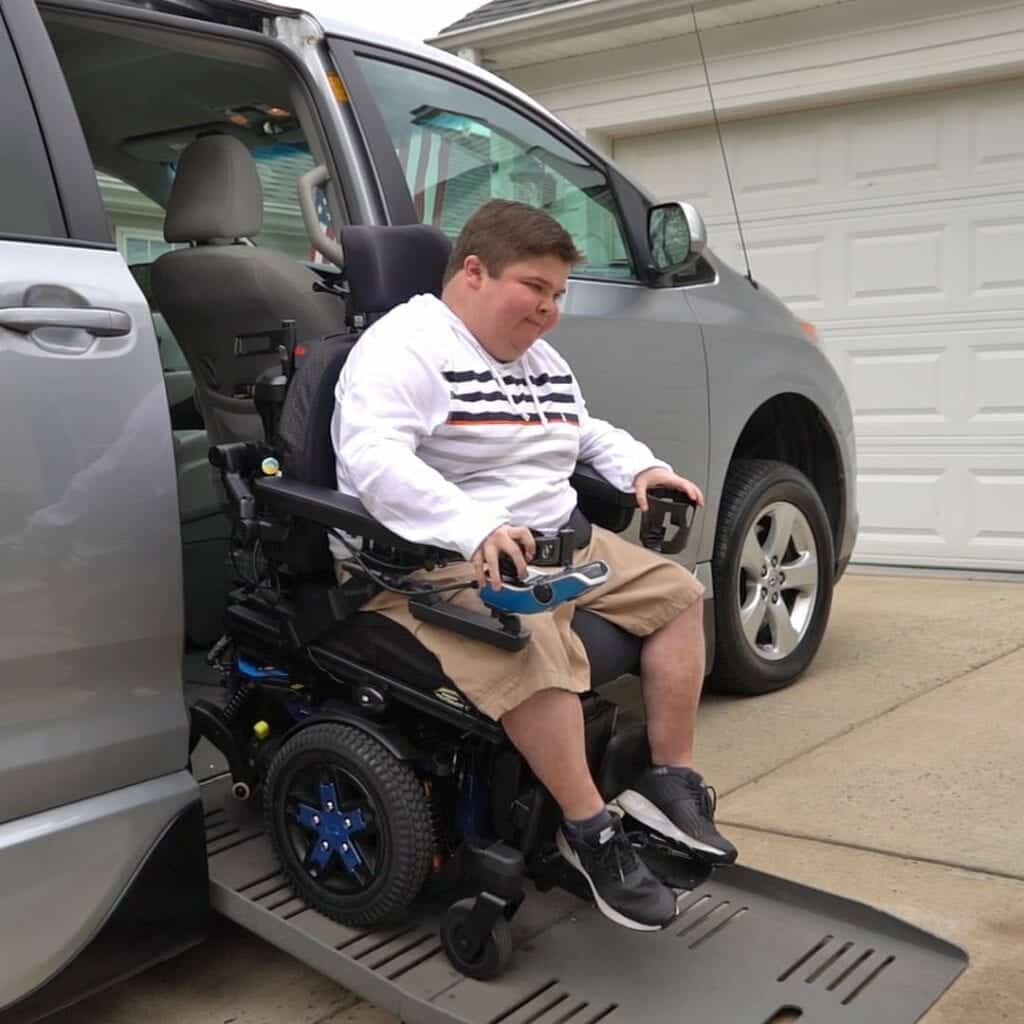 [Source: Quantum Rehab]
---
Related Content:
New from Quantum Rehab: Backup Camera
Quantum Rehab Releases Quantum Clinician App
Quantum Rehab Launches the Edge 3 Stretto, Featuring a Smaller Footprint