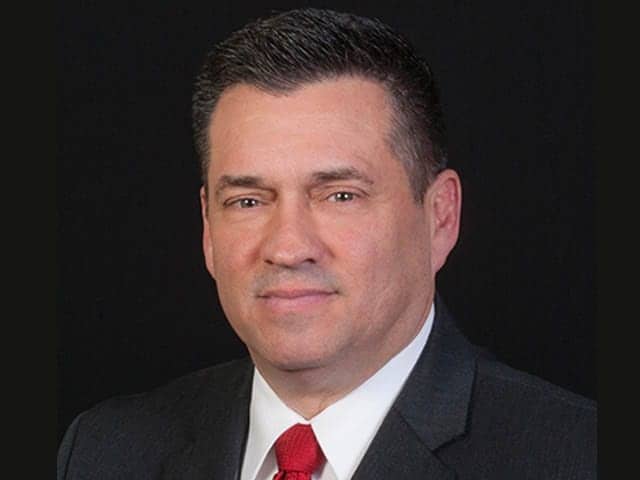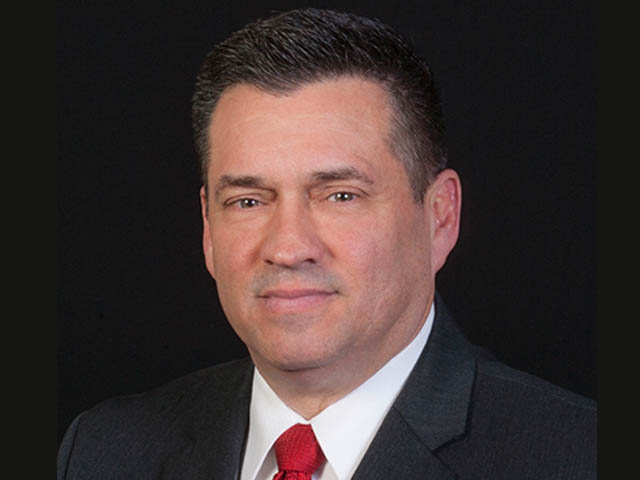 Randy Walsh (pictured above), described as an industry veteran, has been tapped by Exeter, Pa-headquartered Pride Mobility Products as vice president of the company's Jazzy and Retail Mobility Sales. The move was effective January 5.
Walsh has more than 10 years of experience in the retail mobility industry, according to a statement from Pride Mobility. His experience includes serving in sales leadership roles directly relating to lift chairs, scooters, and Group-2 power chairs. Walsh has also reportedly served in retail mobility marketing roles, which the company says provides Walsh with strategic insight that can help providers build retail success.
"Pride has long been an innovation and services leader in the retail mobility segment," says Walsh in a company media release. "I've seen the Pride brands keep innovating and meeting market demands over the years, and it's an honor to be joining the Pride team as our products and services align with provider needs in 2015 and beyond."
Walsh's primary focus now will be on efforts to ensure providers receive industry-leading retail and Group-2 products and service. This will position Andrew Pyrih, senior vice president of Quantum Domestic Sales, to be dedicated to bringing Quantum Rehab's product innovations to its complex rehab customers and the market.
"We think this change will help make us a better company," says Scott Meuser, Chairman and CEO of Pride Mobility Products. "Andrew is focused on our Quantum Sales effort and Randy on our Pride Sales effort. We are about to launch exciting new products in both divisions so we are very happy to welcome Randy aboard."
[Source: Pride Mobility]