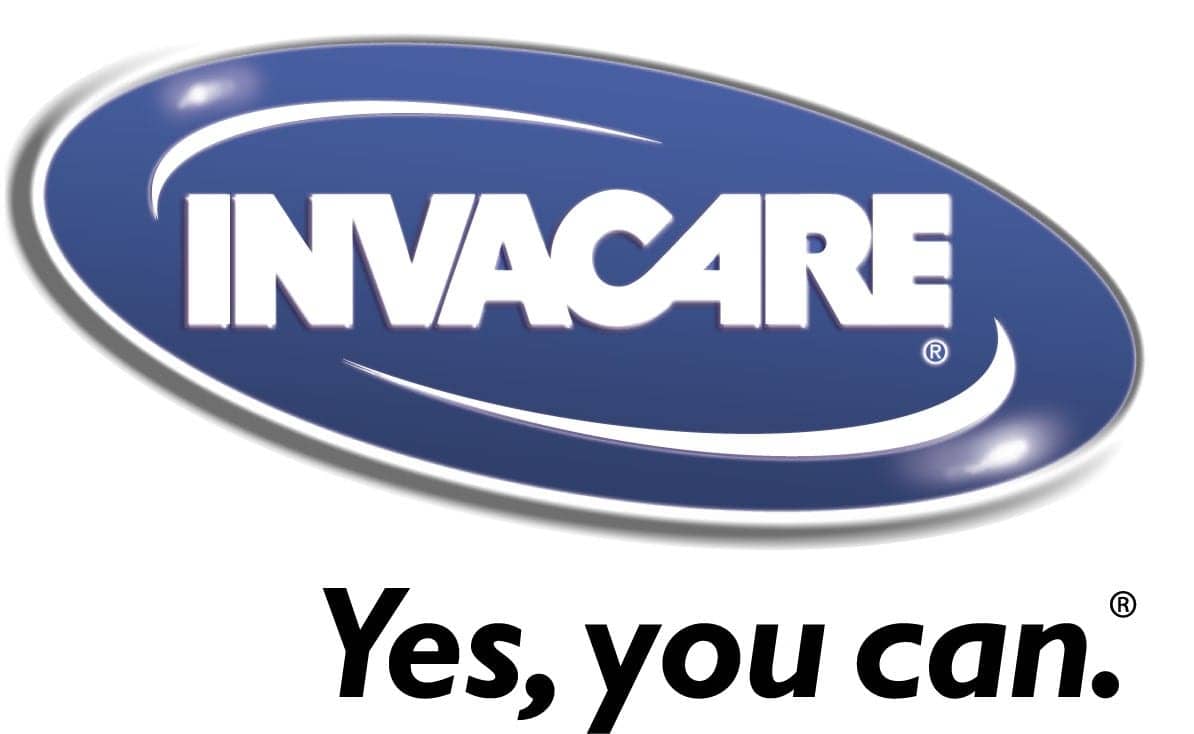 The Elyria, Ohio-based Invacare Corporation announces in a recent news release that it will sponsor the National Veterans Summer Sports Clinic, September 15 to 20 in San Diego. The event is intended to provide adventure sports and recreational activities including sailing, surfing, track and field events, kayaking and cycling (hand and tandem) to severely injured individuals.
The Clinic is also designed to complement the therapy provided in daily rehabilitation programs, Invacare says, and offers a glimpse into the recreational opportunities available to veterans who accept the challenge. The release notes that Clinic participants will develop sports skills and take part in a wide range of adaptive sports workshops.
Brian LaDuke, vice president, enterprise marketing, Invacare Corporation, articulates the company's pride in being a sponsor of the National Veterans Summer Sports Clinic. "The Clinic helps participants improve their quality of life and realize that a disability doesn't mean they can't live life to the fullest. This is something Invacare believes deeply and it is crucial to the work we do every day," LaDuke says.
To learn more, click here
Source: Invacare Corporation