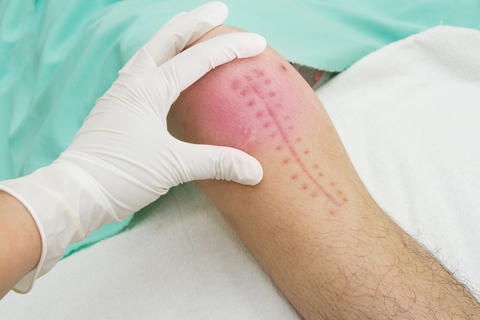 Stryker Corp, based in Kalamazoo, Mich, has handed over more than $1 billion as the combined result of lawsuits targeting the manufacturer's hip implants and a custom cutting device used in joint replacement surgery, according to Bloomberg News.
A December 9 report indicated the OtisMed unit of Stryker Corp plead guilty to selling the cutting guides used by surgeons to make accurate bone cuts when implanting prosthetic knees. It was found that OtisMed sold the devices without obtaining approval to do so from the US Food and Drug Administration. Though OtisMed reportedly applied for approval from the FDA in October 2008, more than 1 year later, the company still has not demonstrated the devices' safety and effectiveness. According to Bloomberg News, OtisMed CEO Charlie Chi sidestepped company advisors and board members and moved ahead with sales of the devices, delivering 218 of them to surgeons who used the devices between 2006 and 2009.
The illegal activities were conducted prior to Stryker Corp's purchase of OtisMed.
"The company did not tell the surgeons who received them, and then used them, about the FDA's decision," sais US Attorney Paul Fishman as he addressed a media conference in Newark, NJ. "That kind of flagrant disregard for the FDA, and for the safety of patients, cannot be ignored."
The $80 million payment is nearly three times the total revenue OtisMed received for all of the knees the company sold, according to Fishman. OtisMed was barred from Medicare, Medicaid, and all other federal healthcare programs for 20 years. Stryker, however, was not barred.
In November Stryker also agreed to pay a sum greater than $1 billion to settle a separate lawsuit regarding what is reported as "thousands of implants" that were recalled in 2012. The recall reportedly was the result of complaints by patients who claim they had pain, swelling, and metal debris.
[Source: Bloomberg News]