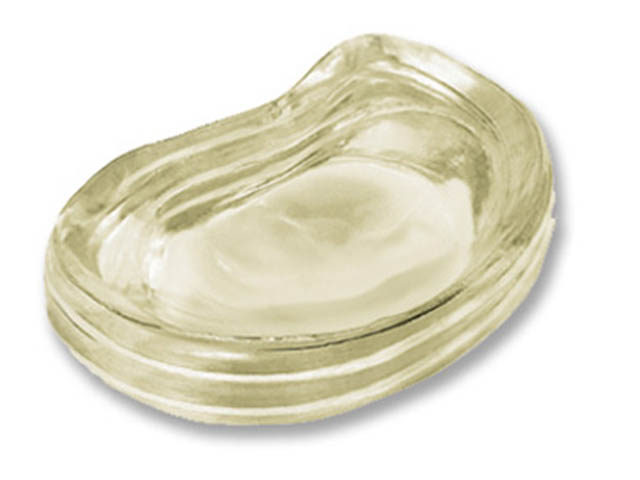 An implant designed to mimic natural meniscus function may improve the long-term prospects for patients affected by persistent knee pain caused by an injury or deteriorated meniscus. Active Implants LLC, Memphis, Tenn, reports the first NUsurface Meniscus Implant procedure was performed at the Ohio State University (OSU) Wexner Medical Center recently, to demonstrate how it performs compared to current standard treatments.
Christopher Kaeding, MD, professor and executive director of OSU Sports Medicine, performed the procedure, described by Active Implants as a "minimally invasive procedure" in an outpatient setting. The company's website states that the new implant is also bone conserving, and has "easy in, easy out" revision flexibility.
Patients who have a damaged meniscus have few options, according to Kaeding, who says that once the meniscus is damaged it often is followed by pain, which leads to arthritis and possibly the need for knee replacement surgery.
"If this implant works as well as we think it will, it fills a gap in our treatment for those with meniscus injuries. We're hoping this implant can not only alleviate the pain in these patients, but help them delay or altogether avoid a knee replacement surgery," Kaeding states in a media release from Acitve Implants.
The procedure was intended to compare the current standard-of-care for patients affected by persistent knee pain after meniscectomy surgery.
Patients throughout the United States are being enrolled at seven different clinical sites for a study focused on the implant's effectiveness. The study formally is known as the Verification of the Effectiveness of the NUsurface System (VENUS). More information about the study is available online.
Currently, the product is approved for use in Europe under CE regulations, as well as in Israel.
—Frank Long, editorial director, Rehab Management