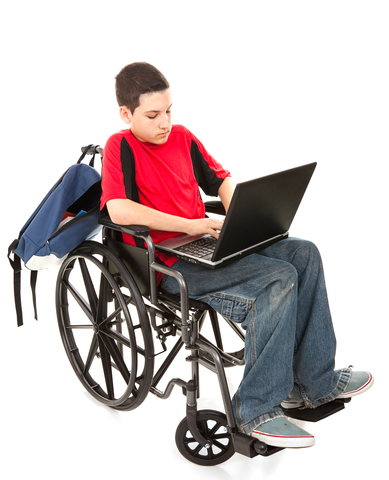 Emerging scientific developments, instructional videos, and access to clinical trials are among the education horsepower CureDuchenne Cares, Newport Beach, Calif, aims to provide physical therapists and parents of children affected by Duchenne muscular dystrophy. The program was developed through a partnership between Duchenne Therapy Network and CureDuchenne to provide caregivers, parents, and therapists access to tools to provide the highest standard of care.
Currently, there is no cure for Duchenne, a muscle-wasting disease that typically affects young males with symptoms such as fatigue and learning disabilities occurring by age 6 years. Males diagnosed with the disease typically begin using a wheelchair by age 12 years. Physical therapy can help maintain muscle strength and function among these patients, and treatment primarily aims at slowing the deterioration of muscle strength.
The goal of the program delivered by CureDuchenne Cares is to improve outcomes, extend ambulation, and provide guidance about standards of care for all Duchenne patients, according to a media release from CureDuchenne. The CureDuchenne Cares team makes appearances throughout the country to connect these resources with the patients and parents in their communities. The first parent education session for 2015 is scheduled for March 14 in Toledo, Ohio.
"Inadequate understanding of the disease can be harmful to patients already at risk for severe muscle degeneration," says Jennifer Wallace, founder of the Duchenne Therapy Network. "Extensive education for this community is crucial to our patients' lives and ability to respond to treatments as they become available," she adds.
Debra Miller, founder and CEO of CureDuchenne, say that until a treatment for Duchenne is developed activities such as stretching, as well as steroids will be key in keeping patients as healthy as possible.
"This program expands our ongoing education and outreach for Duchenne families as we continue to fund research to find a cure for this devastating disease," Miller says.