ScentClip by Aroxel, an aromatherapy scent clip created by Dr Mark Pizzini — an anesthesiologist and head of Perio-Operative services at Penn's Presbyterian Hospital in Philadelphia — aims to revolutionize the way masks are worn.
Originally created for medical professionals and recovering patients, ScentClip can be affixed to any mask and will last for 3 weeks. It is made from recyclable plastic, its fragrance comes from essential oils, and the formulas are hypoallergenic as well as non-toxic.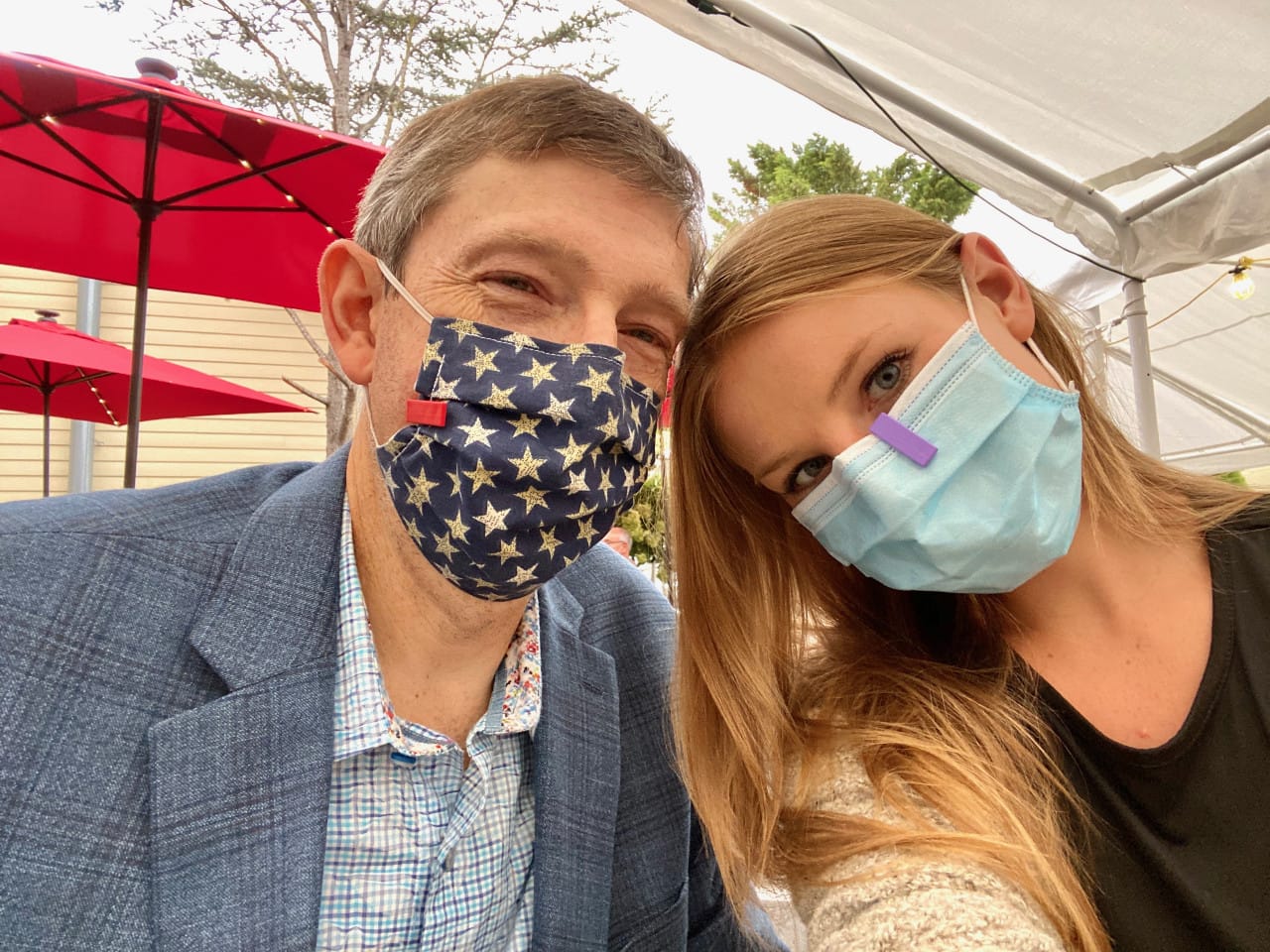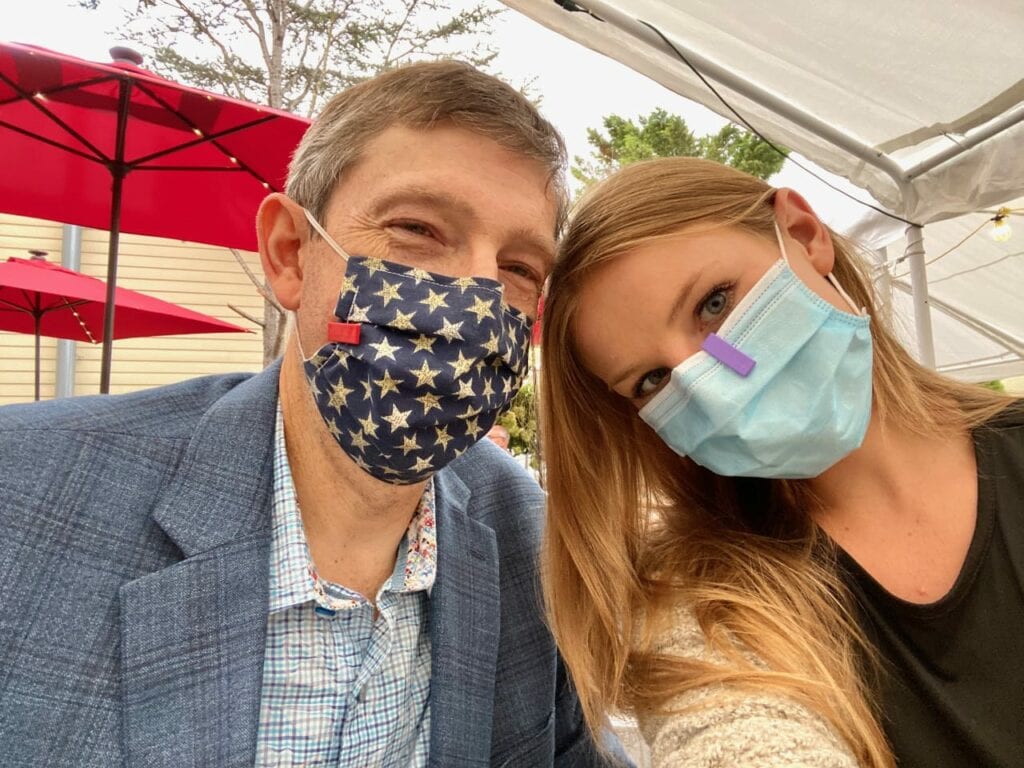 Sniffed Out an Idea
Pizzini developed ScentClip after noticing members of his surgical team at Fox Chase Cancer Center, also in Philadelphia, concealed bad smells by smearing anesthetic mint into their masks. When the team members couldn't feel their lips afterward, Pizzini had to create a solution.
He immediately designed and created ScentClip, a clip-onto-a-mask scent to help operating staff, and other mask wearers, cover up bad smells while simultaneously benefitting from aromatherapy.
He knew he was onto something after seeing recovery room nurses also using essential oils as aromatherapy to soothe nauseous and anxious patients.
"I have witnessed many situations where an aromatherapy device like ScentClip could be used, not just for medical staff, but also for my patients, and any mask wearer. I never imagined that when we were finally ready to launch, we would be in the middle of a pandemic and masks would be the new normal."

— Dr Mark Pizzini
For more information and to order, visit ScentClip.