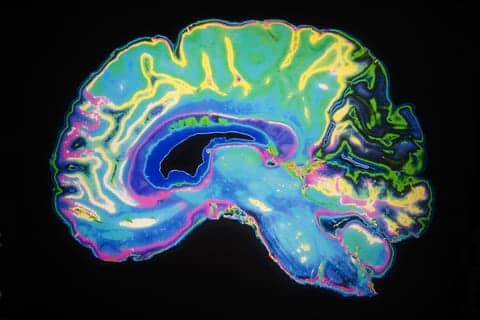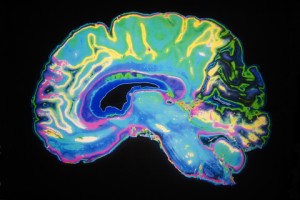 Nearly half of patients who fit the criteria for multiple sclerosis (MS) actually developed the disease among a group of study subjects for whom MRI was used in a neurological evaluation, according to a report published in the International Journal of MS Care.
A research team based at Henry Ford Hospital, headquartered in Detroit, Mich, and the Wayne State University School of Medicine, also headquartered in Detroit, published results of their efforts to determine how well MRI could be used to evaluate the likelihood of MS developing. The study included assessing the accuracy of MRI in foretelling MS even among patients who had not yet presented symptoms of MS.
According to an article published on neurologytimes.com, the research team gathered 30 patients who had received abnormal MRI findings for evaluation. At the time of evaluation none of the study subjects exhibited clinical symptoms of MS. The subjects reportedly had initially undergone MRI testing because of headache symptoms.
According to the neurologytimes com article  investigators defined MRI results that would indicate MS presence, known as radiologically isolated syndrome (RIS). RIS specifically referred to notably different imaging (hyperintensities) at thoracic level 2 that were greater than 3 mm in diameter, as well as Barkhof criteria, a standard MRI measurement of MS. Half of the patients (15) had criteria for MS.
After a median 5.5 years of follow-up, MS developed among 7 of the 15 patients. MS did not develop in any of the 15 patients who, based on MRI results, were not considered to have symptoms of MS.
The article also notes that the reports authors concluded larger-scale studies of RIS are needed to determine additional specific characteristics that increase the risk of developing clinical manifestations of MS in the future.
[Source: Neurologytimes.com]