Encompass Health announces that its chief medical officer, Elissa Charbonneau, DO, MS, has been recognized by Modern Healthcare as one of this year's 50 Most Influential Clinical Executives. This is her second consecutive year on the list.
The recognition program acknowledges clinicians working in the healthcare industry who are deemed by their peers and an expert panel to be the most influential in terms of demonstrating leadership and impact. As chief medical officer, Charbonneau oversees the medical operations for 140 inpatient rehabilitation hospitals across the country. She has worked hard to implement programs and training at Encompass Health that reduce hospital readmissions and transfers by utilizing patient data trends, serves as a strong advocate for patient care, and is greatly involved with industry regulatory and policy matters.
Charbonneau has been affiliated with Encompass Health for 29 years. She was named chief medical officer of Birmingham, Alabama-based Encompass Health in June 2015 having previously served as the company's vice president of medical services. From 2001 to early 2015, she was the medical director at New England Rehabilitation Hospital of Portland, a joint venture of Maine Medical Center and Encompass Health, where she held a staff physician role since 1992, Encompass Health notes in a media release.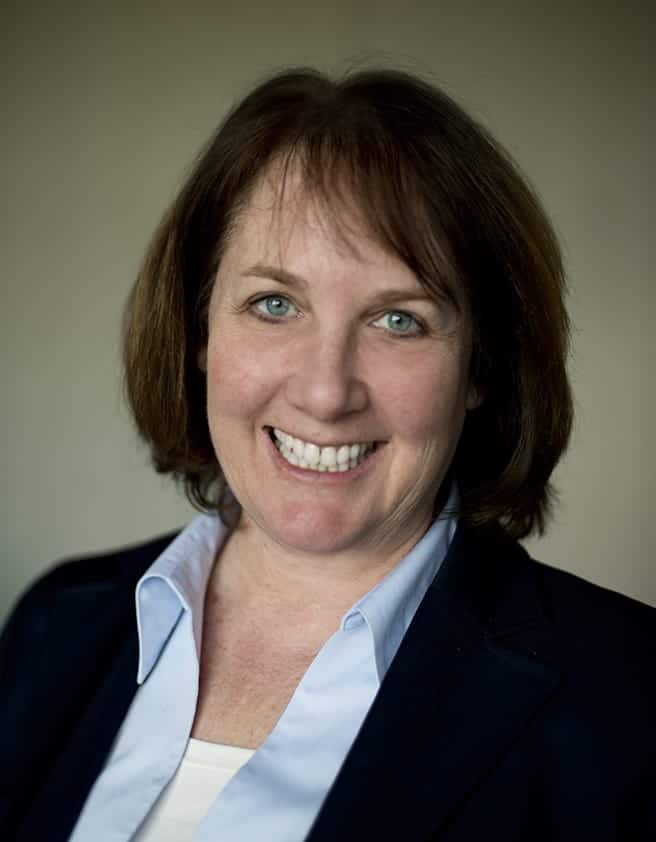 "Encompass Health is honored to have a strong clinical leader and trusted advocate like Lisa. She always keeps an open door for those who need her and continues to help us elevate our medical services and standards in our rehabilitation hospitals across the country. As a longtime practicing physiatrist, Lisa also brings insightful perspectives to our initiatives, which is an invaluable asset to our team."

— Mark Tarr, president and chief executive officer for Encompass Health
At Maine Medical Center, she was head of the division of rehabilitation medicine and served on multiple committees. In 2007 and in 2012, she was named Encompass Health's Medical Director of the Year for her outstanding clinical knowledge, exemplary performance in the development of quality clinical programs and overall excellence in leadership.
Charbonneau received her Doctor of Osteopathic Medicine from New York Institute of Technology College of Osteopathic Medicine, a master's degree in natural sciences/epidemiology from the State University of New York at Buffalo, and a bachelor's degree from Cornell University. She is board certified by both the American Board of Physical Medicine and Rehabilitation and the American Osteopathic Board of Rehabilitation Medicine.
The complete ranking is featured in the June 21 issue of Modern Healthcare and on the publication's website.  
[Source: Encompass Health]