Permobil, a provider of complex rehabilitation technology, announces that Cody Verrett has joined the executive team as vice president and general manager for the Americas region, reporting directly to region president Chuck Witkowski. 
Verrett is widely respected for his successful leadership over 24 years across a variety of roles and functions within the complex rehabilitation industry. At Permobil, he will lead new high-growth opportunities in the Americas to advance the company's mission of innovating for individuals, Permobil notes in a media release.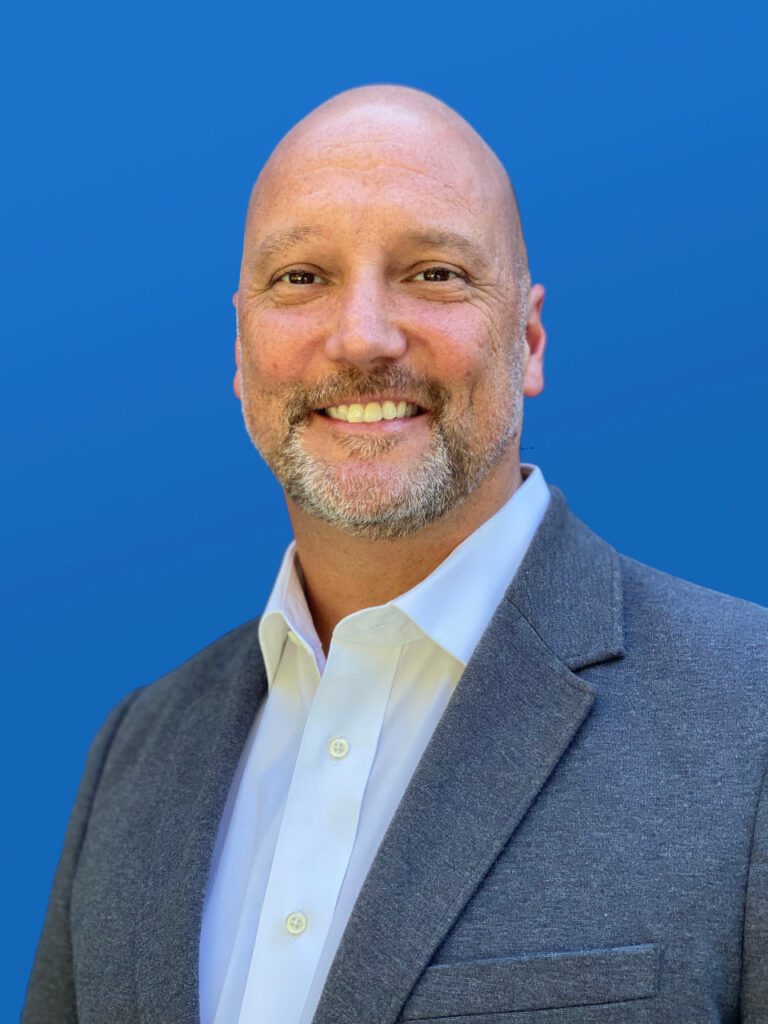 "We are thrilled to welcome Cody to the Permobil family. Cody is well-known within the industry for his passion for the end user, his integrity, his entrepreneurial spirit, and a long track record of success. With his wide range of experience across stakeholder groups and product categories, he is the ideal person to lead some of the new growth initiatives we have planned in the region." 

— Chuck Witkowski
"Permobil has long been the pinnacle in the complex rehab industry, well-known for innovation and providing products of the highest quality. These innovation and growth initiatives under development will have an incredible impact on end users' lives, and I'm honored to join Permobil at such an exciting time in its history."

— Cody Verrett
Prior to this appointment, Verrett has held senior roles in these complex rehabilitation companies:
As vice president of sales for Motion Composites, he strengthened the company's sales channels in the US and was responsible for rapid growth over the last three years. 
Verrett led the creation of the ROVI division of Shoprider and Pihsiang as its president. In that role, he conceived of the X3 power base with Motion Concepts, leading to the industry's first full-sized power base in a narrow width chair. 
In 2019, he oversaw the development of the A3, which was the first adult Group 3 power base in the US to offer standing functionality. 
Prior to ROVI, Verrett was vice president of sales and marketing for ATG Rehab until its merger with United Seating & Mobility to form Numotion. 
Verrett began his career in the industry with Pride Mobility, where he served in positions of increasing responsibility over 10 years. He was national sales director of the Quantum division in his final 3 years with the company. 
Verrett, a California native, holds a Bachelor of Science in allied health from Bloomsburg University of Pennsylvania.
[Source: Permobil]
---
Related Content:
Permobil Taps Charlotta Nyberg as CFO
New Voice Assistant on MyPermobil App Offers Hands-Free Interaction
New Permobil Tool Simplifies Finding Seating Solutions Online