Diestco Manufacturing Corporation shares that it has converted about 80% of its shop's attention to sewing fabric face masks for the local hospitals and municipalities to help prevent the spread of COVID-19.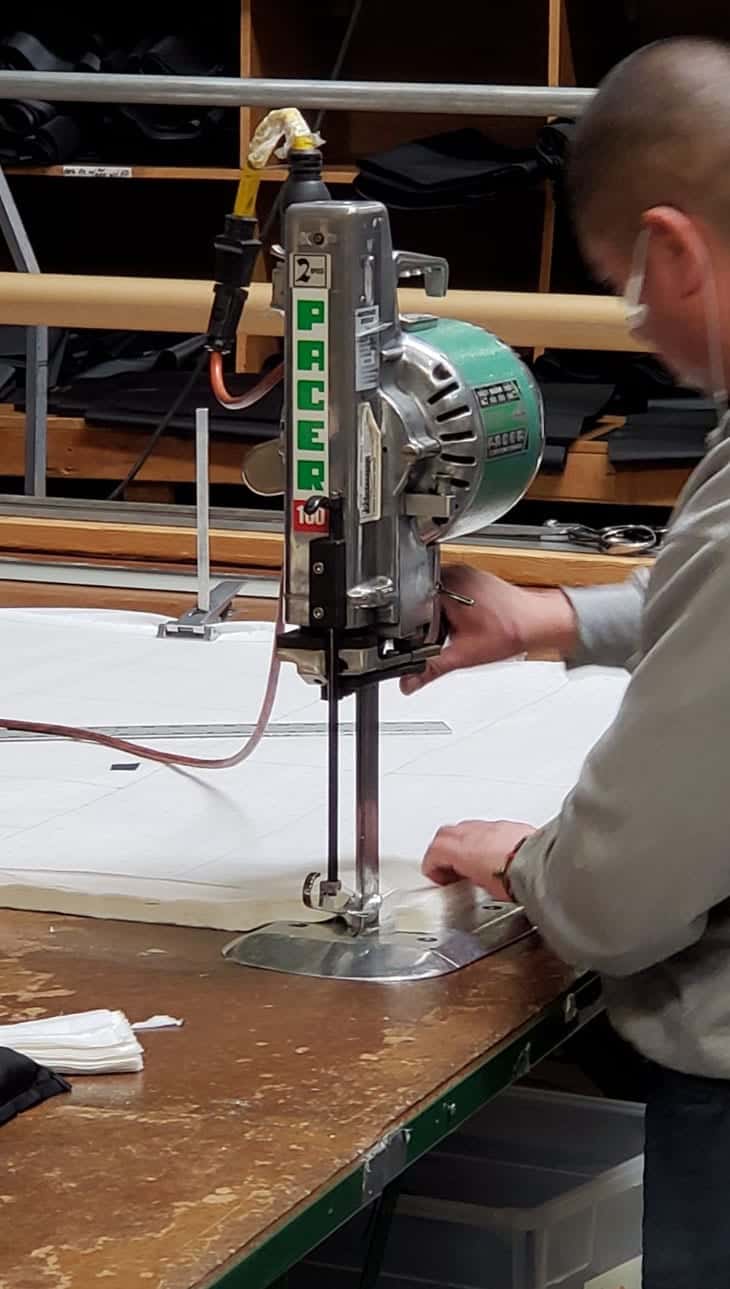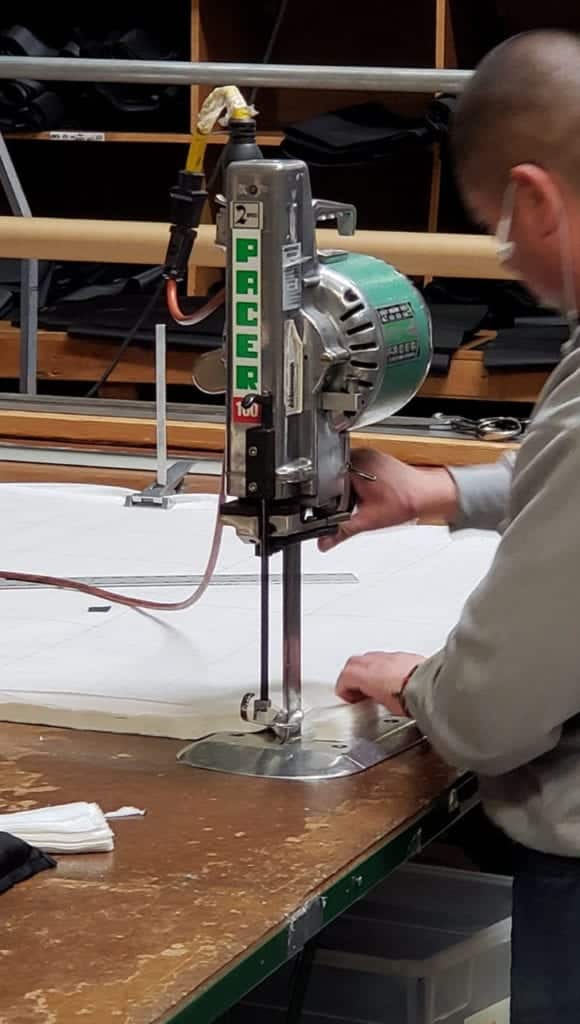 The stylish face masks are designed to be washable and reusable throughout the coronavirus pandemic.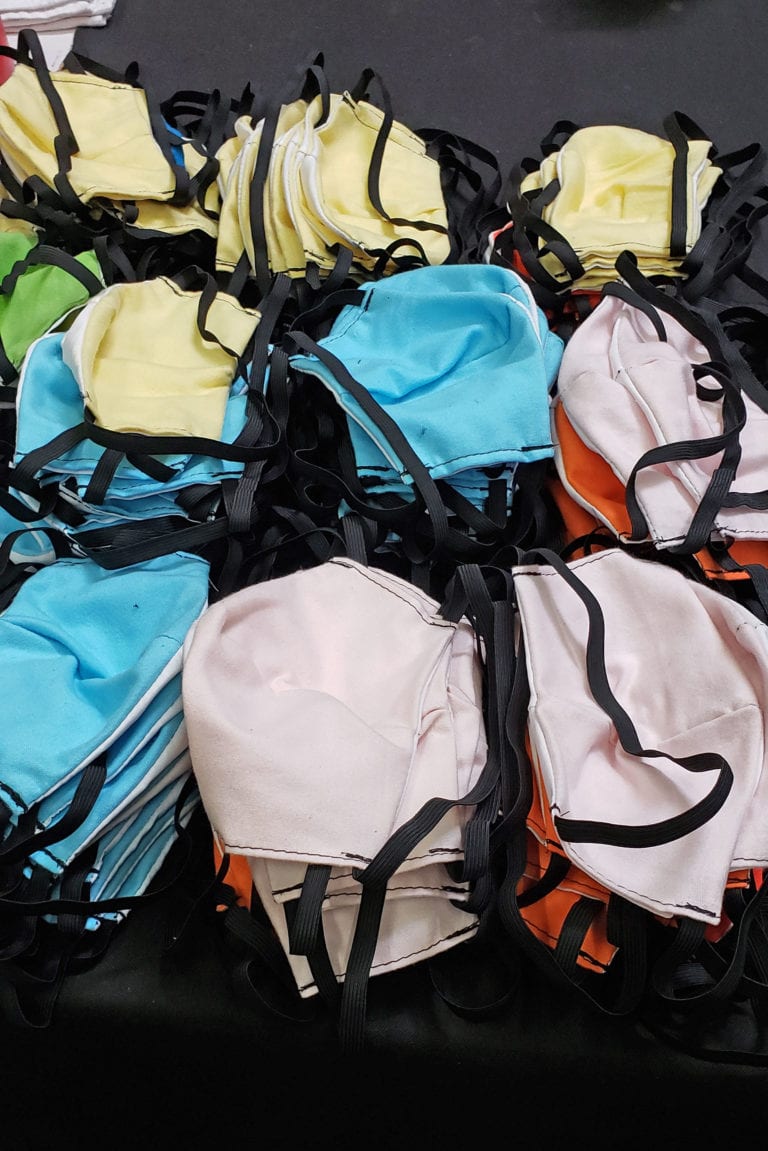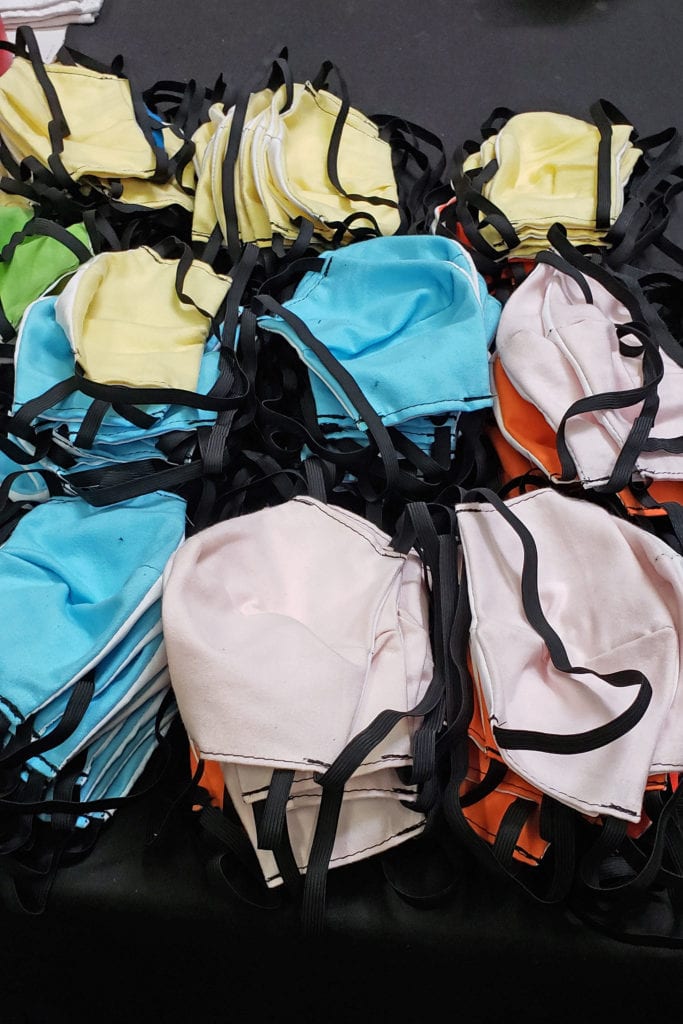 "Our customers using wheelchairs, scooters, and walkers are in the highest level of vulnerability when exposed to the COVID-19 virus due to breathing disorders and compromised immune systems. Being able to protect them and others to prevent the spread of the virus seemed like a no-brainer," says Dan Diestel, owner/designer and president of the Chico, Calif-based mobility accessory provider.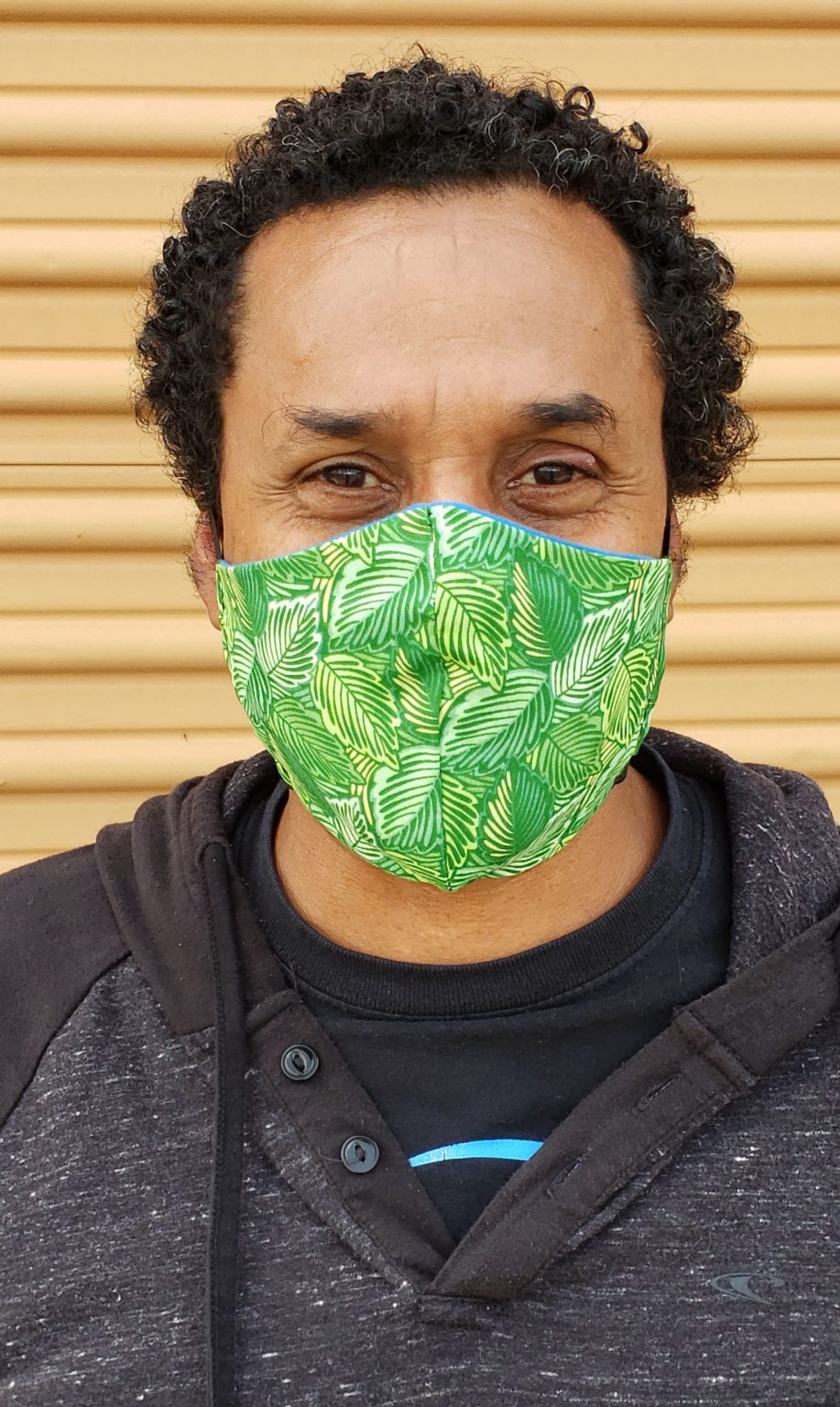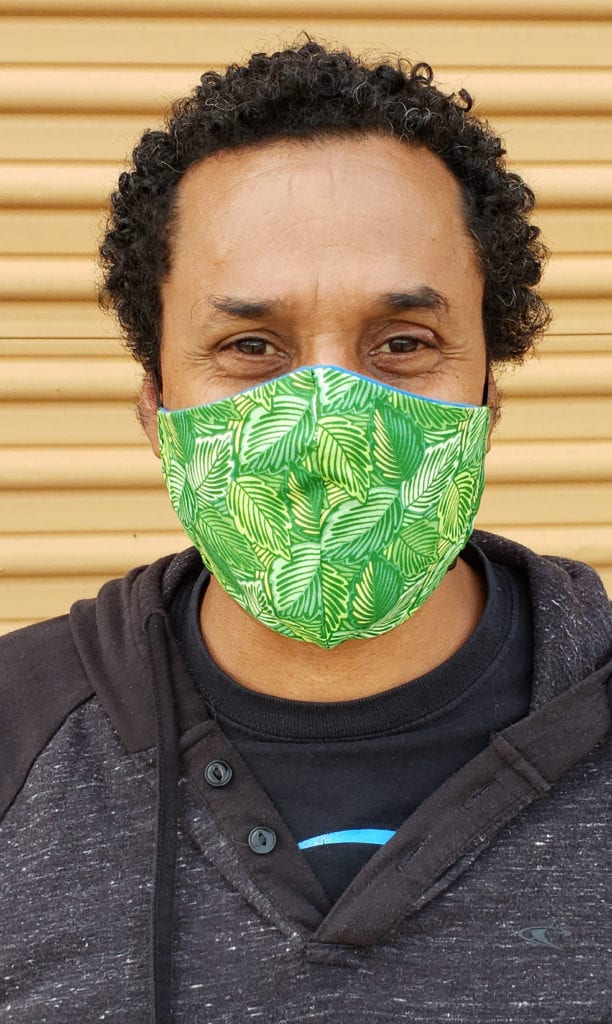 Diestco offers mobility accessories designed to support wheelchair, scooter, and walker users. These include canopies, cup and equipment holders, bags, safety products, covers, and ramps. The company notes on its website that it does not sell directly to the public. Rather, it supports local medical supply dealers and VAMC. For more information, visit Diestco.
[Source: Diestco Manufacturing Corporation]