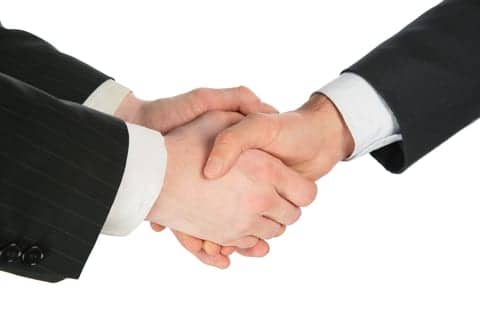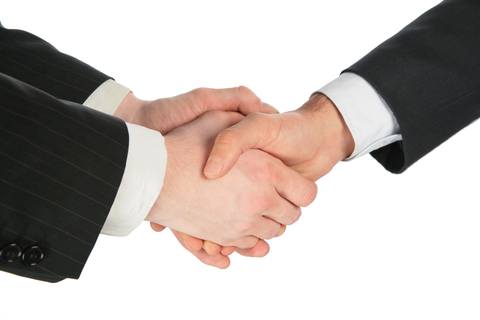 Three associations that represent rehabilitative therapy professions are speaking to Congress with a united voice, calling to for a permanent repeal of the therapy cap. The American Speech-Language-Hearing Association (ASHA), the American Physical Therapy Association (APTA), and the American Occupational Therapy Association (AOTA) are asking Congress to include a permanent repeal of the therapy cap in new legislation introduced last week to fix the flawed sustainable growth rate (SGR). SGR is the calculation used for reimbursement of providers for outpatient Medicare services.
The APTA estimates more than 1 million Medicare beneficiaries will be at risk for being denied needed outpatient therapy services, if the cap is not repealed, according to a media release issued by the association.
The Medicare therapy cap and SGR were created when Congress passed the Balanced Budget Act in 1997. The current proposal to repeal the SGR only includes a 2-year patch for the therapy cap—a risky approach for Medicare beneficiaries. Without being attached to a larger Medicare reform bill, the APTA media release notes, there is no guarantee Congress will take up the therapy cap issue in 2 years.
"We need a full repeal of the existing caps on physical therapy, occupational therapy, and speech-language pathology services. These annual financial caps limit services often needed after a stroke, traumatic brain injury, or spinal cord injury, or to effectively manage conditions such as Parkinson's disease, multiple sclerosis, and arthritis. Arbitrary caps on these vital Medicare outpatient therapy services are simply unacceptable," says Sen Ben Cardin (D-Md), a member of the Finance Health Care Subcommittee. "Permanent repeal of these therapy caps should be addressed as part of any legislative proposal to repeal and replace SGR."
"I am concerned that the current, arbitrary caps could prevent Medicare beneficiaries from recovering from diseases or conditions that require extensive therapy from receiving the services they need," says Sen Susan M. Collins (R-Me), chairman of the Senate Aging Committee. "It is vital that we ensure patients aren't denied access to care because of arbitrary caps under Medicare as part of the SGR package."
Permanent repeal of the Medicare therapy cap in SGR legislation has already been negotiated and supported by both parties. Approved in the Senate's version of permanent SGR legislation in the last Congress, the alternative policy would create a more targeted approach to treatment outliers—and would focus on therapy outcomes in reimbursement decisions. This is consistent with the revised approach to SGR, states the APTA release, which is tied to quality outcomes as opposed to the traditional fee-for-service model.
"It is vital that Congress advances a permanent solution to the therapy cap issue so that Medicare beneficiaries have access to necessary treatment they require and deserve," said ASHA 2015 President Judith L. Page, PhD, CCC-SLP. "We have delayed decisive action for far too long. By addressing the therapy cap in current legislation, we can eliminate uncertainty and act in the best interests of patients and providers."
"If Congress fails to include a permanent solution for the therapy cap in this bill, it will have purposely missed the only significant opportunity in almost 20 years to fix this critical patient issue," said APTA President Paul Rockar, Jr, PT, DPT, MS. "A bipartisan solution has been negotiated. These policies were created together. They should be fixed together."
"Providing certainty in payment through SGR reform without also permanently addressing the therapy cap issue undermines access to care for Medicare beneficiaries seeking much-needed therapies to maintain their quality of life," said Virginia Stoffel, PhD, OT, BCMH, FAOTA, AOTA president. "Any effort to disassociate these two policies will, undoubtedly, compromise Congress' ability to tackle the policy comprehensively in the future."
[Source: American Physical Therapy Association]