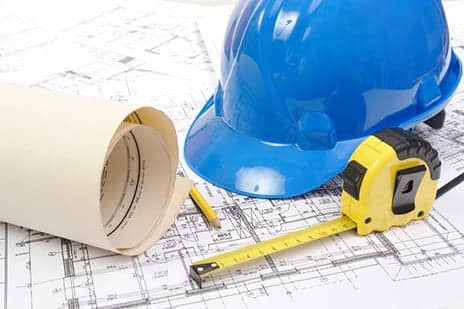 Encompass Health Corp announces plans to build a 40-bed inpatient rehabilitation hospital in Sioux Falls, South Dakota, expected to be named Encompass Health Rehabilitation Hospital of Sioux Falls.
Once construction is completed, the freestanding hospital will provide comprehensive rehabilitative services to patients overcoming debilitating illnesses and injuries including stroke and other neurological disorders, brain injury, spinal cord injury, amputation, and complex orthopedic conditions, according to a media release from Encompass Health Corp, formerly known as HealthSouth Corp.
"We are excited to be bringing our high-quality, cost-effective rehabilitative services to South Dakota through this new hospital in Sioux Falls," says Troy DeDecker, president of Encompass Health's central region, in the release. "As one of the nation's leaders in post-acute healthcare, Encompass Health will be a great community partner and a trusted care provider in the Sioux Falls area."
Included in the hospital will be a large therapy gym, rehabilitation technologies, activities-of-daily-living suite, dining room, in-house pharmacy, and courtyard.
Encompass Health expects that the project will represent an investment of approximately $28 million and will bring approximately 83 full-time jobs to the community. Construction is scheduled to start in spring 2019 with patient care beginning in the summer of 2020.
[Source(s): Encompass Health Corp, PR Newswire]