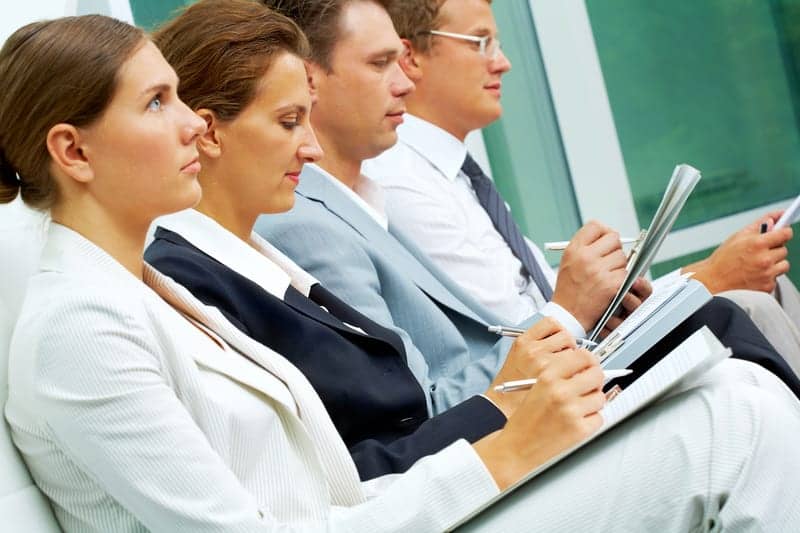 The Traumatic Brain Injury Summit, sponsored by the Big Ten, the Ivy League, and Committee on Institutional Cooperation (CIC), is slated for July 18 to 19 in Chicago. The summit will be hosted at the Big Ten headquarters, bringing together collaborators from 23 institutions to discuss a variety of topics including the commitment to the effort from the Big Ten, the Ivy League, and the CIC, the state of current research across the institutions, a proposed collaboration project model, how participants will be impacted, and what roles they can play as the organizations move forward on the research initiative.
In a news story from the Iowa City Press-Citizen, summit attendee Andrew Peterson, MD, University Iowa, assistant professor of pediatrics, notes that the shared research could potentially result in a database that allows injury reporting and longitudinal data following athletes in contact and collision sports to study the neurocognitive risks of playing sports such as football. Recommended attendees include athletic trainers, athletic directors, researchers, and administrators engaged in the traumatic brain injury (TBI) collaboration.
An overview of the summit's goals and agenda is slated for the first day, along with discussions centered on potential funding opportunities, data collection strategies, and current partnerships between researchers and athletics. Discussions held on July 19 will reportedly encompass roundtable discussions about the TBI project opportunities and challenges, next steps, and assignment of action items.
Registration deadline for the summit is July 10, to register, click here
Source(s): Committee on Institutional Cooperation, Iowa City Press-Citizen