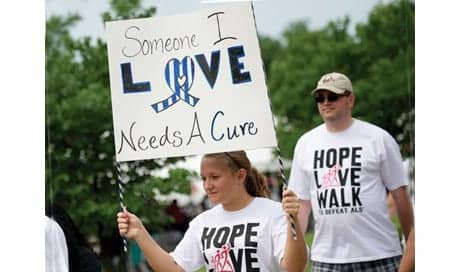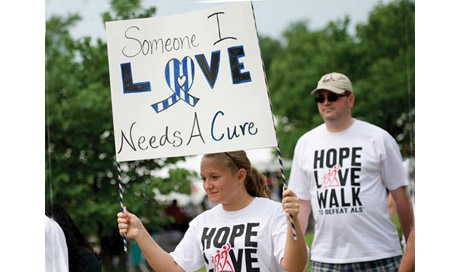 Complex rehab power wheelchair manufacturer Quantum Rehab, a division of Pride Mobility Products, headquartered in Exeter, Pa, reports it has become a Premier-Level national partner of The ALS Association. The move reportedly was made as part of Quantum Rehab's effort to help the association serve individuals affected by amyotrophic lateral sclerosis (ALS) and their families.
For unknown reasons, veterans are twice as likely to develop ALS as the general population. There is no cure, and only one drug approved by the US Food and Drug Administration (FDA) extends survival.
As a Premier-Level national partner Quantum will help support ALS Association events such as the Walk to Defeat ALS, which raises funds from Walk events across the nation to support the association's mission priorities. A media release from Quantum Rehab reports that the association chapters will have the opportunity to collaborate with Quantum's national network for Walks and other events.
"It's truly our honor to support The ALS Association and the amazing work it accomplishes through its local chapters across the country," said Megan Kutch, MS, OTR, senior director of Quantum Rehab. "Our missions toward serving those living with ALS align, and we wholeheartedly support the quality-of-life programs and the research performed by The ALS Association."
"We look forward to strengthening our relationship with Quantum on both the chapter and national levels," says Barbara Newhouse, president and CEO at The ALS Association. "The company has been a longtime supporter of The ALS Association and has served the mobility needs of people living with ALS."
[Source: Quantum Rehab]