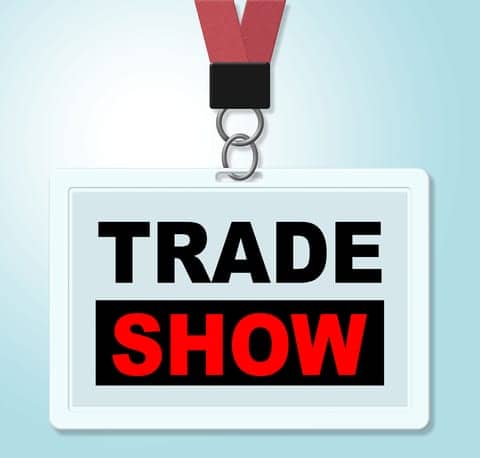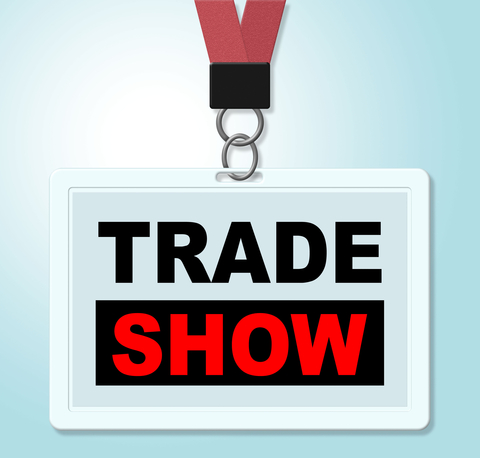 Messe Dusseldorf (Shanghai), the subsidiary of Messe Dusseldorf in Germany that organizes MEDICA, are part of a joint effort to present CHINA MED 2015 at the China National Convention Center in Beijing. The March 26-28 international medical trade fair is also being organized by the Health Department of the People's Liberation Army General Logistics Department, the China World Trade Centre Co., Ltd and Huitong Xingye International Exhibition (Beijing) Co., Ltd.
CHINA MED is described by Messe Dusseldorf in a company press release as "a leading event for the medical instrument and equipment industry in China." More than 500 exhibitors are expected to present their current lines of product and technical advances for the healthcare industry. Among the products on display will be technologies for medical diagnostics and imaging equipment, surgical and medical electronic instruments, medical software and IT systems, as well as hospital equipment and consumables.
Attendees from the rehabilitation and nursing sectors are expected to attend, as well as professionals from hospital, government, science facilities and more.
Buyer delegations from military and civil hospitals will be an additional benefit for the exhibitors, according to a statement from Messe Dusseldorf. The company further reports that at CHINA MED 2014 29,500 trade visitors from 40 nations participated, with total purchases valued at $ 310 million.
[Source: Messe Dusseldorf]