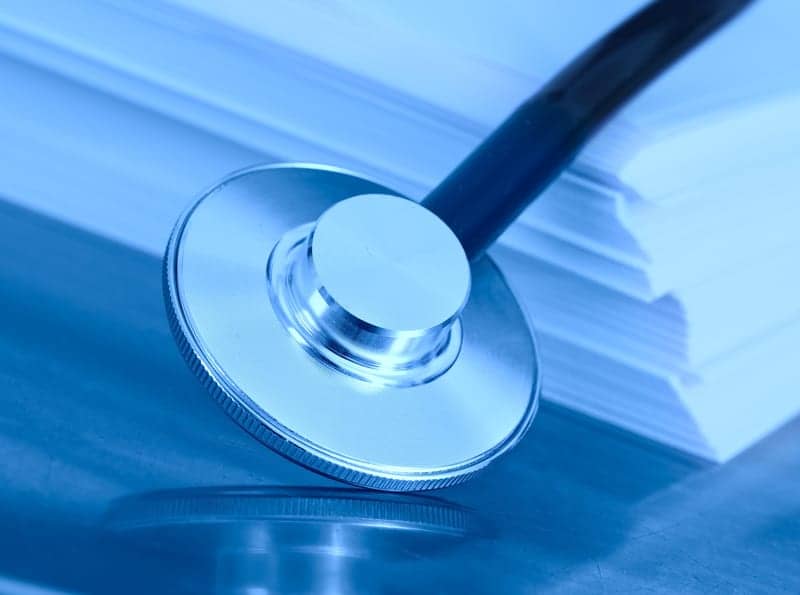 The American Occupational Therapy Association (AOTA) recently released a statement regarding its support of the repeal of the Medicare Part B Outpatient Therapy Caps, which limits access to medically necessary rehabilitation services for all Medicare patients seeking outpatient services. In the statement, the AOTA notes that the financial restriction of the therapy cap for 2013 is set at $1,900 for occupational therapy services and a separate therapy cap of $1,900 for physical therapy and speech-language-pathology services combined.
In the statement, the AOTA also notes that it is key to remind members of Congress of the link between the Sustainable Growth Rate (SGR) and the therapy cap. The AOTA reports that on October 30, the Senate Finance Committee and the House Ways and Means committee unveiled a bipartisan, bicameral Medicare Payment reform proposal, moving forward toward Congress' goal of reforming the Medicare Physician Fee Schedule (MPFS) and repealing the SGR. Annual extensions to fix both the SGR and therapy cap have reportedly moved together since their inception in 1997. The AOTA states that it is working to ensure that any legislation that changes the Medicare physician fee schedule must also address the therapy cap. According to the AOTA, including therapy cap reform in a larger SGR package would ensure access to medically necessary therapy services for the nation's Medicare beneficiaries.
As previously mentioned, the therapy cap finds its roots in 1997, when the Balanced Budget Act [Public Law 105-33] placed payment caps on outpatient rehabilitation services under Medicare Part B. The AOTA notes that Congress has normally kept the cap on services from taking place, through a moratorium and then letter through implementation of an exceptions process to the cap that allowed beneficiaries to receive additional therapy over the cap limit. During the "fiscal cliff" debates at the end of 2012, the AOTA says Congress extended the Medicare Outpatient Therapy Caps through 2013 with a $20 increase to the cap limit while also extending the exceptions process.
As Congress moves toward improving the way in which providers are paid under Medicare, AOTA states, it must be ensured that occupational therapy is not left out of the process. The association encourages individuals to urge members of Congress to co-sponsor the Medicare Access to Rehabilitation Services Act (S 367, HR 713) and request that their members of Congress support repealing the cap in the broader Medicare payment reform debate.
To learn more about how you can take action, click here
[Source: AOTA]