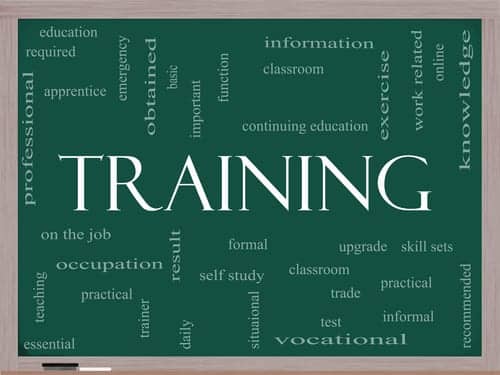 North American Seminars recently introduced a continuing education course centered on vestibular rehabilitation, slated to begin April 6 and run through November 10 at various locations. The course, "An Algorithmic-Based Treatment Approach to Vestibular Dysfunction," is applicable for physical therapists, physical therapy assistants, occupational therapists, and athletic trainers, North American Seminars reports.
The 2-day intermediate course aims to provide the attending practitioner with the intermediate-level algorithmic problem-solving skills needed to evaluate and treat dizziness and imbalance. The course offers a review of the vestibular system's anatomy, an understanding of how balance and movement information is processed, and the ability to recognize nystagmal variations and assist in the correct diagnosis and treatment of vestibular disorders.
The course is also intended to allow participants to explore emerging treatment ideas with regard to post concussion and post blast vestibular injuries in the soldier population receiving treatment in vestibular clinics nationwide. North American Seminars notes that the course will be presented by Barry Morgan, PT, PTA, OT, ATC. Morgan reportedly received a BS degree in anatomy from West Texas State University and a BS degree in physical therapy from the University of Texas.
Morgan brings extensive experience in the interpretation of vestibular testing, computerized balance testing, video nystagmography, and oculomotor testing. Morgan has also presented a range of community education courses about balance and fall prevention.
To view the full course brochure, click here.
[Source: North American Seminars]