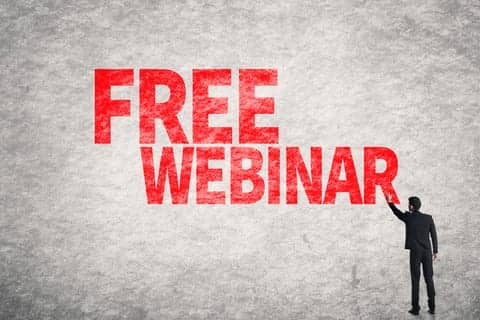 A free webinar at 12 noon EST, December 15, presented by ReDoc, is being offered to help healthcare facilities tap into new strategies that can increase net revenue and reduce chart audit items.
The 30-minute webinar will explore how Tristar StoneCrest Medical Center, Smyrna, Tenn, pursued a strategy to become a high-performing facility. On the way to that goal, the facility overcame the challenges such as managing staff efficiencies with meaningful reporting capabilities, charge capture improvement to meet budgetary goals, and compliance in Functional Limitation Reporting. Log on and learn how they did it.
Jeff Johnson, PT, director of Physical Therapy and Spine Surgery Institute, is featured in an interview during which he describes his path to 16% net revenue growth in 4 months. Johnson also describes how he eliminated 80% of past chart audit items.
The webinar will be made available as a playback for individuals who are unable to attend the live session by registering for the webinar.
Visit the webinar registration page for more details and to register for the event.
[Source: ReDoc by Net Health]