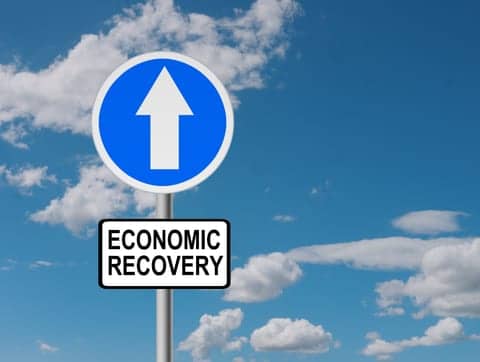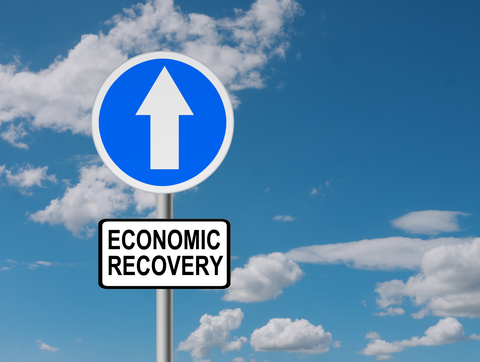 According to data from a GE Capital survey, hospitals and healthcare firms have notched up hiring and are feeling more confident about their economic positions, even while reimbursement rates are expected to stagnate.
The data was taken from the responses of corporate executives employed by mid market companies with assets ranging from $10 million to $1 billion. The aggregate indicated that healthcare firms continue to enjoy improving financial performance and increasing employment, according to a report by MedCityNews.
The report indicated that the growing confidence was linked more to local economies than the national economy. At least 67% of respondents agreed that they were "extremely confident" or "somewhat confident" in their local economic environment. The report further stated that a majority of survey results reported employment ticked up over the previous 6 months, and at least 47% anticipated improvement in employment among the business sector over the next 12 months.
Reimbursement rates, however, were reported by survey takers as something they expected to remain flat. The result of continued stagnation in reimbursement was said to place pressure on margins across the industry. Other concerns logged by the survey respondents were healthcare costs, uncertainty about government actions, and issues related to compliance.
[Source: MedCityNews]