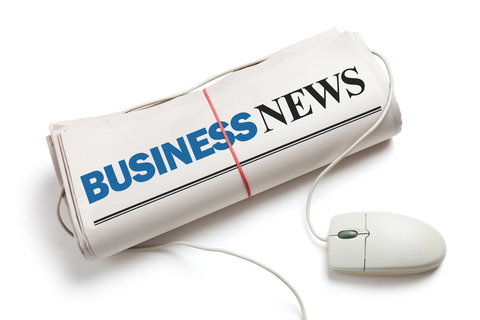 Permobil has expanded its position as a provider in the long-term rehabilitation marketplace with its recent acquisition of The ROHO Group, Belleville, Ill, a manufacturer of skin-protection and positioning solutions for wheelchair users.
The acquisition is a follow-up to Permobil's 2014 acquisition of TiLite, which helped Permobil expand its long-standing focus on power mobility to also include manual mobility devices.
According to a media release from Permobil, the acquisition creates new opportunities to develop and grow ROHO's current business on a global scale, as well as enable ROHO to expand its market position.
Permobil CEO Jon Sintorn stated in the media release, "Permobil is dedicated to building a leading healthcare company providing advanced rehabilitation technology. I am happy to announce this next step. ROHO brings industry-leading technology, medical expertise, and top-quality products to Permobil, which will further strengthen our ability to meet the needs of the people we serve."
On the other side of the acquisition, Bob W. Graebe, CEO of ROHO, describes the move as an "exceptional opportunity" for ROHO to pursue its potential on a global scale. "Permobil shares our history of being a family company, with a culture of excellence and a clear vision to help people in need, with innovative technology. This is a perfect fit for ROHO."
ROHO President Tom Borcherding said, "Permobil is a world class company and has successfully driven innovation in the market for advanced rehabilitation technology. We look forward to continue developing our products and technology as part of the Permobil team."
Larry Jackson, president of Permobil North America, said, "ROHO is a gem in our industry, dedicated to scientific and user centric solutions, just like Permobil. I am proud to continue our journey with ROHO's outstanding people, technology and brand onboard, as well as its world class facility in Belleville, Ill."
Permobil and ROHO have combined sales of more than SEK 2.5.