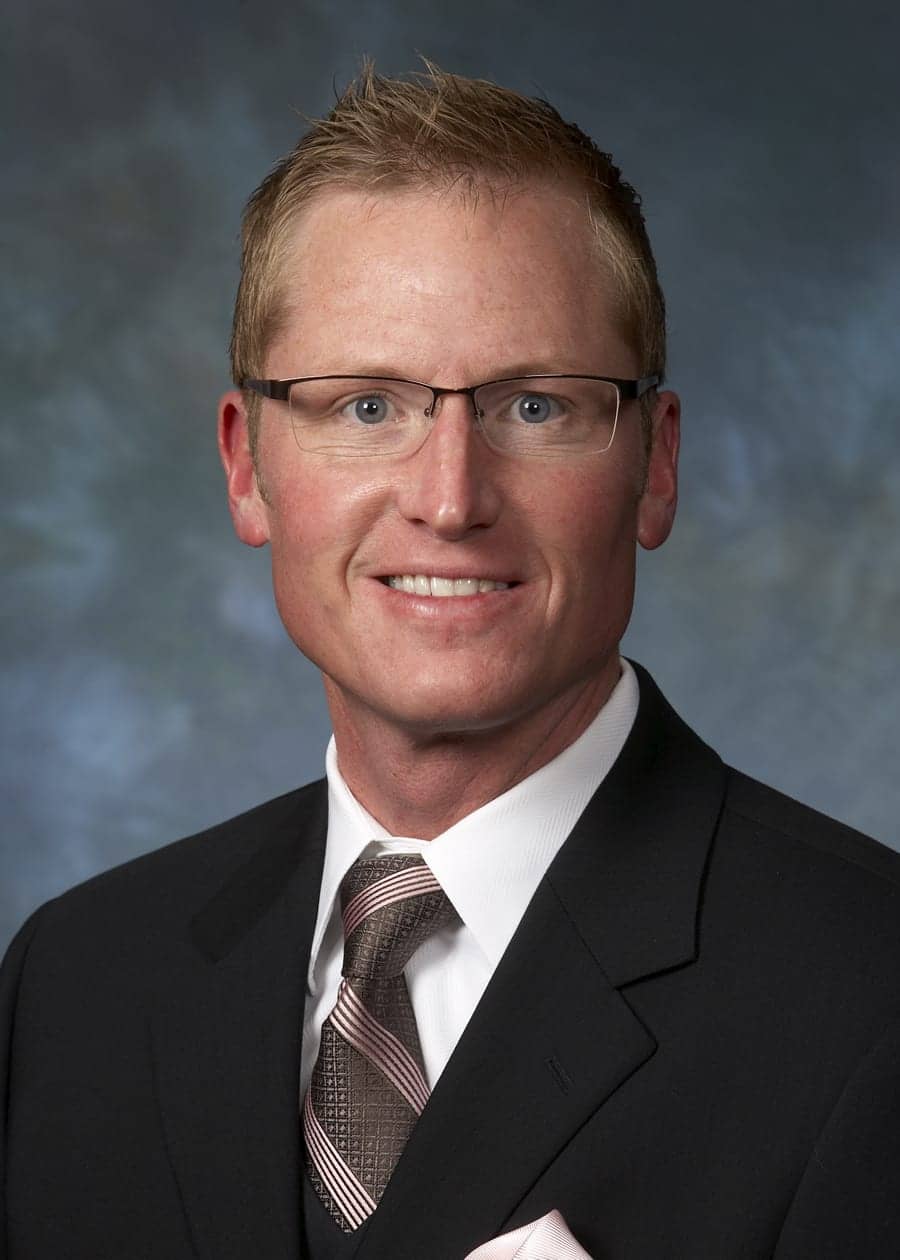 A new task force, comprised of seven clinical, marketing, and sales experts, has been created by Ottobock to serve as the Minneapolis-based company's Upper Limb Prosthetics team, the company announces in a recent news release. The team is focused on working closely with Ottobock customers while also utilizing its members' expertise in order to address the complexities of the upper limb business.
Brad Ruhl, president, CEO, Ottobock, US Health Care, states that, "Assembling this knowledgeable and skilled team of Ottobock experts underscores our ongoing commitment to the growing segment of Upper Limb Prosthetics."
Dave Slipher, business development manager and sales specialist, (pictured above, right) will reportedly lead the team. With more than 15 years of sales, marketing, and business development experience in a variety of industries, including health care, he will place his primary focus on earning customer trust, understanding their business, and creating solutions intended to assist in business goals and increase patient outcomes. In his role, Slipher will lead the Upper Limb Business area, which is comprised of business development, sales strategies, and team leadership.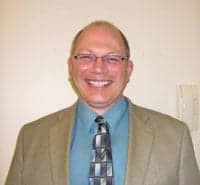 Clinical experts slated to support Slipher in the team include Gerald Stark, MSEM,
CPO/L, FAAOP, (pictured left) newly hired senior upper limb specialist. Prior to joining Ottobock, the company notes that Stark, a Fellow of the American Academy of Orthotists and Prosthetists, served as vice president of education and product development at The Fillauer Companies. As a member of the Upper Limb Professional and Clinical Services team, Stark's responsibilities will include strategizing with marketing and sales areas to develop education and training in order to provide support to Ottobock customers. According to the release, Julie Schick, CP, Ottobock professional and clinical expert, (pictured below, right) will work closely with Stark.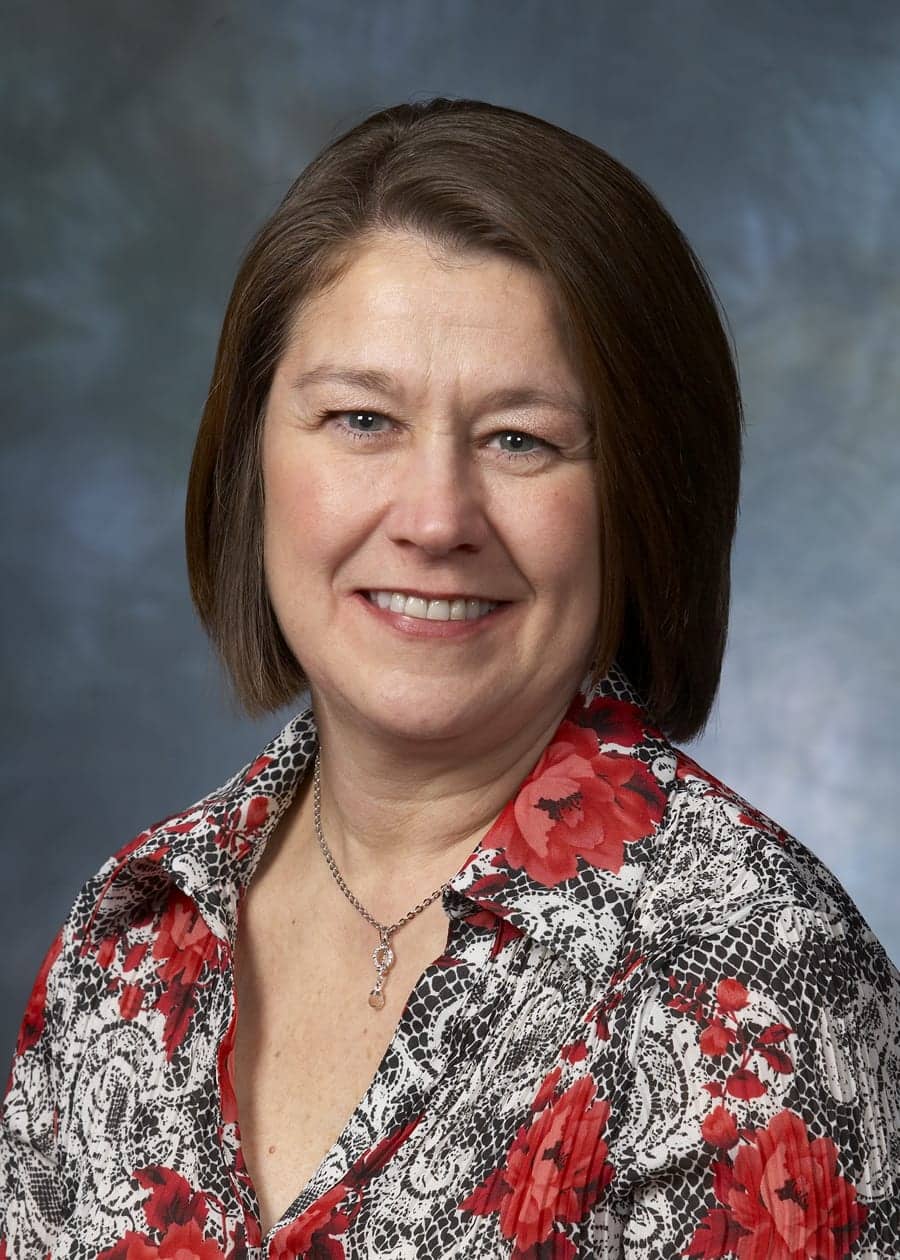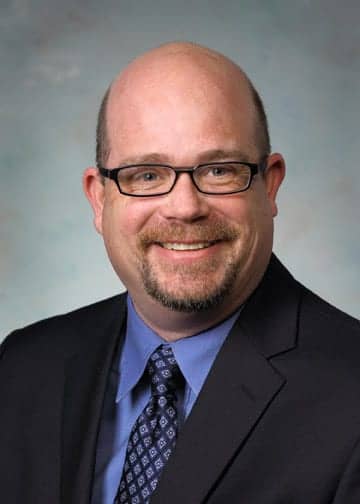 As an ABC Certified Prosthetist, Schick joined Ottobock following 12 years of working in clinical practice. Also working closely with Stark and Schick will be Tim Schride, CPO, ABC Certified Prosthetist/Orthotist, (pictured left). The company reports that prior to joining Ottobock, Schride worked in clinical practice based in New England and the Pacific Northwest for 8 years. Both Schick and Shride are slated to offer services to customers of developing, implementing, and presenting introductory and advanced education programs locally, nationally, and internationally. The pair will also be tasked with providing clinical and technical support for Ottobock upper limb products, technology, and services. An additional member of the team, Scott Weber, MS, senior marketing manager, (pictured bottom, left) brings 20 years of experience in the medical device industry and has worked at Ottobock for more than 10 years. The release notes that Weber has served in global product management for the company and also held US marketing roles for a variety of product lines.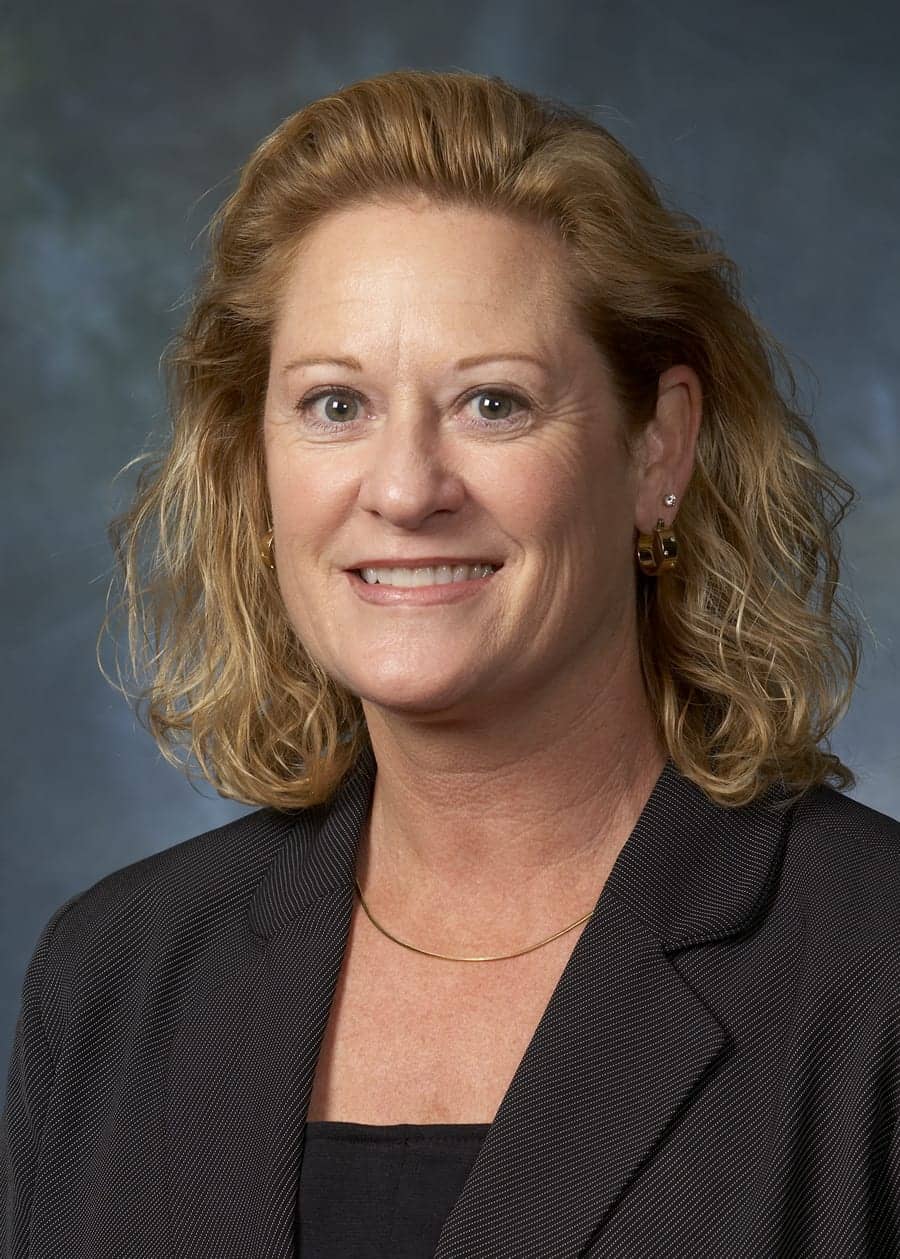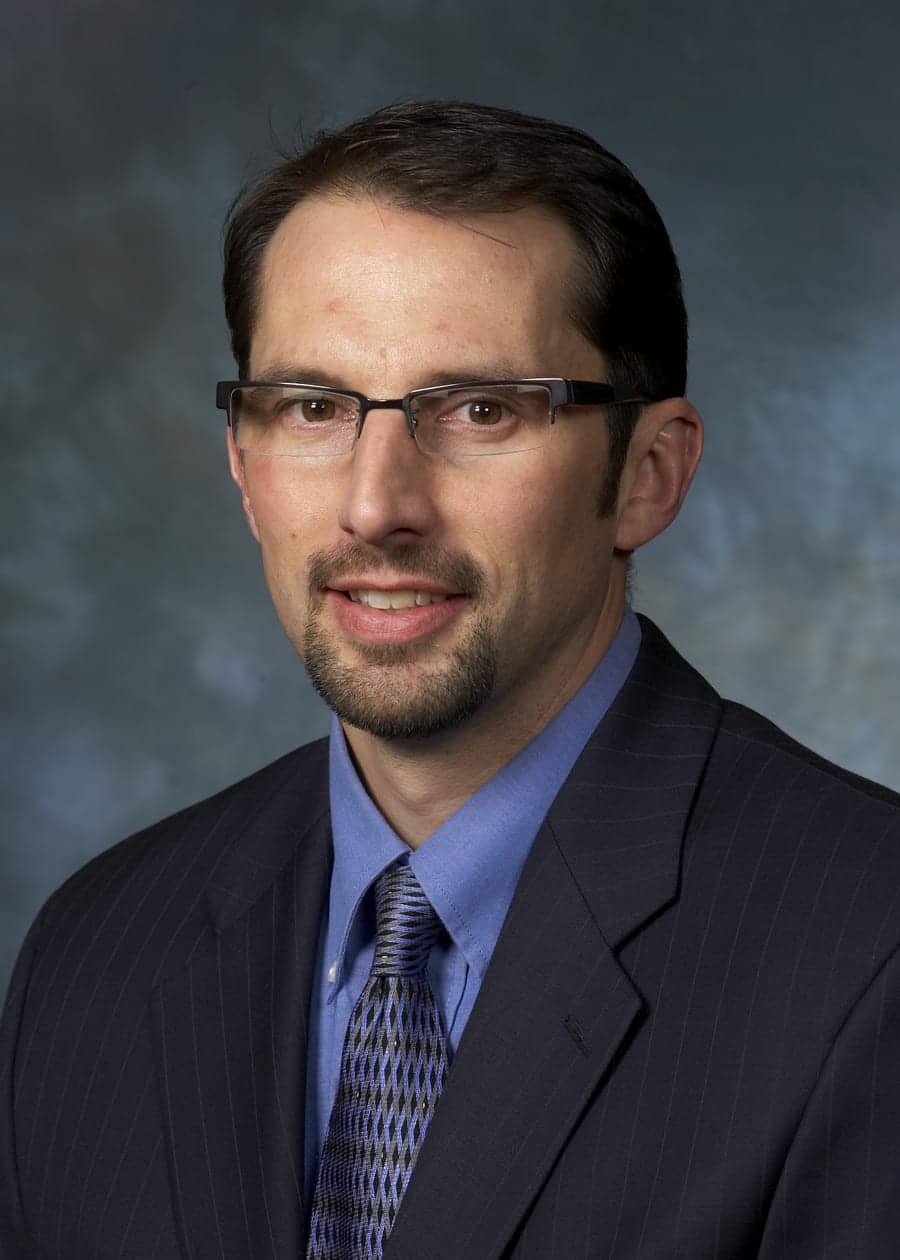 Ottobock adds that Weber will share his marketing oversight with Bambi Lombardi, OTR/L, upper limb marketing specialist, (pictured right). Lombardi reportedly brings experience in sales and the Professional and Clinical Services areas of the company to her new role. Lombardi also holds experience in providing education and training in advanced myoelectric technology, and has worked with individual clients and clinicians, occupational therapists, and physical therapists to targeted improved patient outcomes.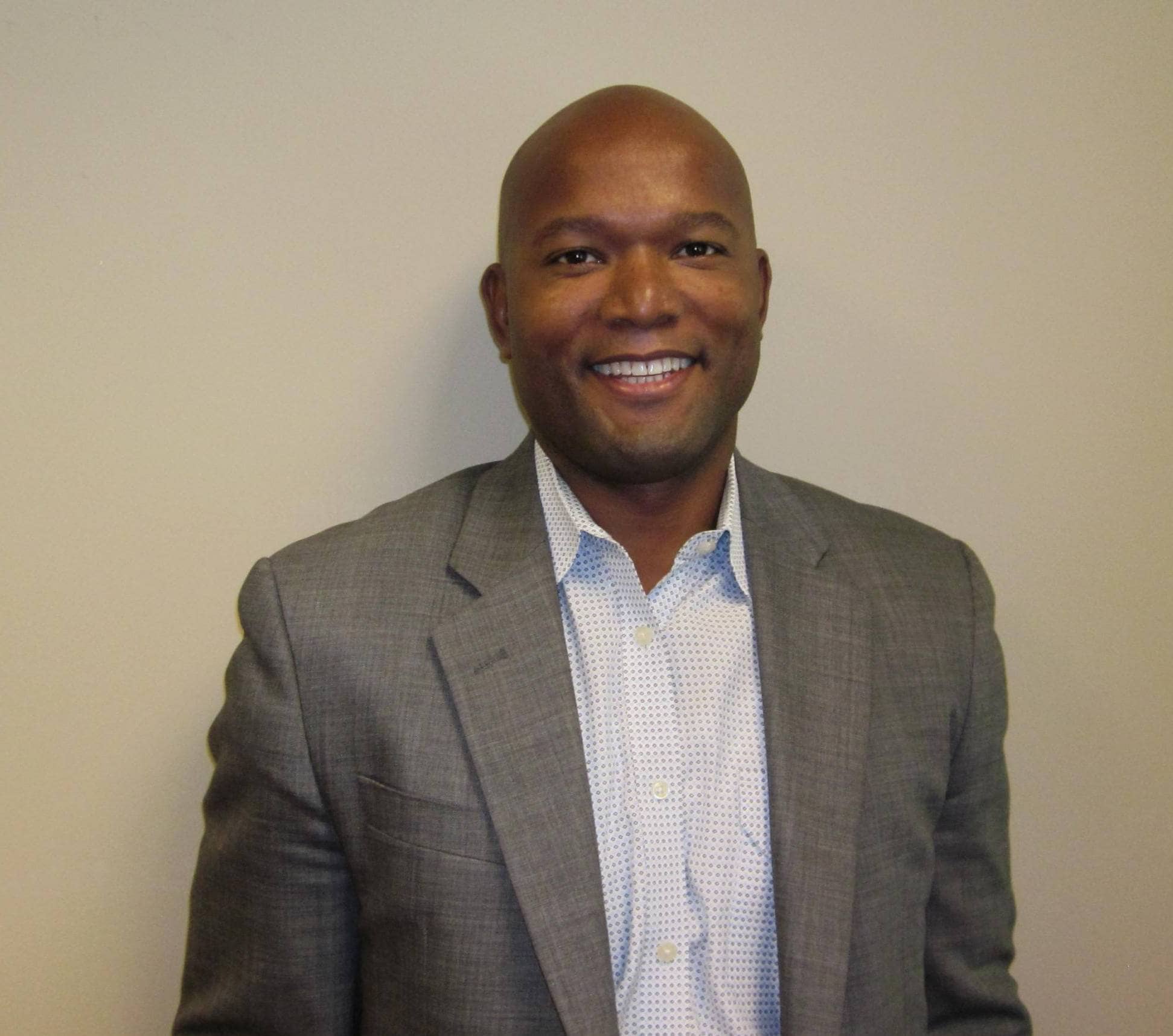 In his a newly created position, Will Perry, Ottobock upper limb sales specialist, (pictured right) will head up the upper limb sales area and work in tandem with sales representatives in their territories nationwide to reinforce Ottobock's focus on upper limb prosthetics. Perry holds a record of sales accomplishments and customer service in the health care field, the company says.
[Source: Ottobock]