The EarlySense InSight monitoring and analytics platform has received the "Healthcare Analytics Innovation Award" from MedTech Breakthrough, according to a company announcement.
MedTech Breakthrough is an independent organization that recognizes the top companies, technologies and products in the global health and medical technology market.
The MedTech Breakthrough Awards honor excellence and recognize the innovation, hard work and success in a range of health and medical technology categories, including medical devices, mHealth, patient engagement, Electronic Health Records (EHR) and more. This year's program attracted more than 3,000 nominations from over 12 different countries around the world.
"We are honored by this recognition, highlighting the value of continuous monitoring and predictive analytics as a powerful tool to empower clinical teams to detect and treat adverse events sooner, throughout the healthcare continuum," says Avner Halperin, Co-founder and CEO of EarlySense, in the release.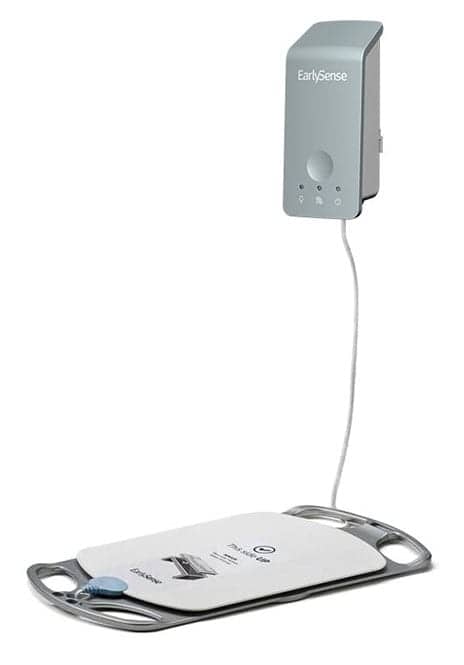 Placed under a bed mattress, EarlySense is designed to help healthcare teams in hospitals, skilled nursing facilities, and rehabilitation organizations to assist with early detection and help healthcare teams intervene earlier and prevent unnoticed and potentially harmful events.
The solution utilizes artificial intelligence and big data analysis to accurately and continuously monitor cardiac and respiratory cycles, as well as patient movement, without ever touching the patient.
"By incorporating artificial intelligence and big data analysis to accurately and continuously monitor heart rate, respiratory rate, and movement, the EarlySense solution is delivering a simple and powerful method for providers and patients to monitor and analyze critical healthcare data," said James Johnson, managing director of MedTech Breakthrough.
[Source(s): EarlySense, PR Newswire]