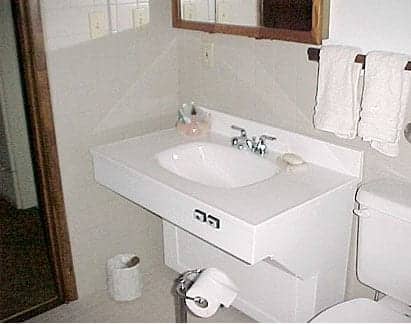 To accommodate older adults and wheelchair users, Populas Furniture by AD-AS, Boise, Idaho, markets a motorized, adjustable sink. The Approach Adjustable Sink offers users the ability to raise or lower the height of a sink. According to the company, at its lowest position, it is ideal for seated use or wheelchair heights. At its maximum, the sink is flush with the counter height of standard base cabinets.
The product can accommodate counter widths ranging from 36 inches to 48 inches. The product also features a safety shut-off device that automatically stops the counter if it senses any barrier to its travel.
An Approach Drain Kit is required for the sink. The sink also offers users a 5 year limited warranty.
For more information, visit www.populasfurniture.com
[Source: Populas Furniture]