Good Shepherd Penn Partners has announced the addition of three new members to its Board of Directors. These members include John A. Kristel, (pictured below, right) MBA, MPT, president and CEO of Good Shepherd Rehabilitation Network, Allentown, Pa.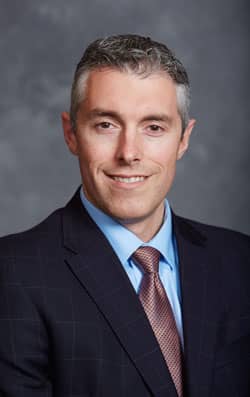 In his role, Kristel serves as board chair, effective June 1. Kristel's appointment follows the retirement of his predecessor former chair Sara T. "Sally" Gammon, FACHME. According to a news release from the facility, Gammon was also the former president and CEO of Good Shepherd. Kristel reportedly joined Good Shepherd Rehabilitation Network following a 4-year term as CEO of Carlisle Regional Medical Center in Carlisle. Kristel also served as CEO of Berwick Hospital Center in Berwick, Penn, and as associate CEO of Pottstown Memorial Medical Center, Pottstown. Kristel also previously served in increasingly responsible roles during a tenure with Tenet Health System in Philadelphia. At Tenet Health System, Kristel served as CEO of Graduate Hospital, director of operations, director of rehabilitation and the medicine clinic, manager of physical therapy, all at Hahnemann University Hospital in Philadelphia.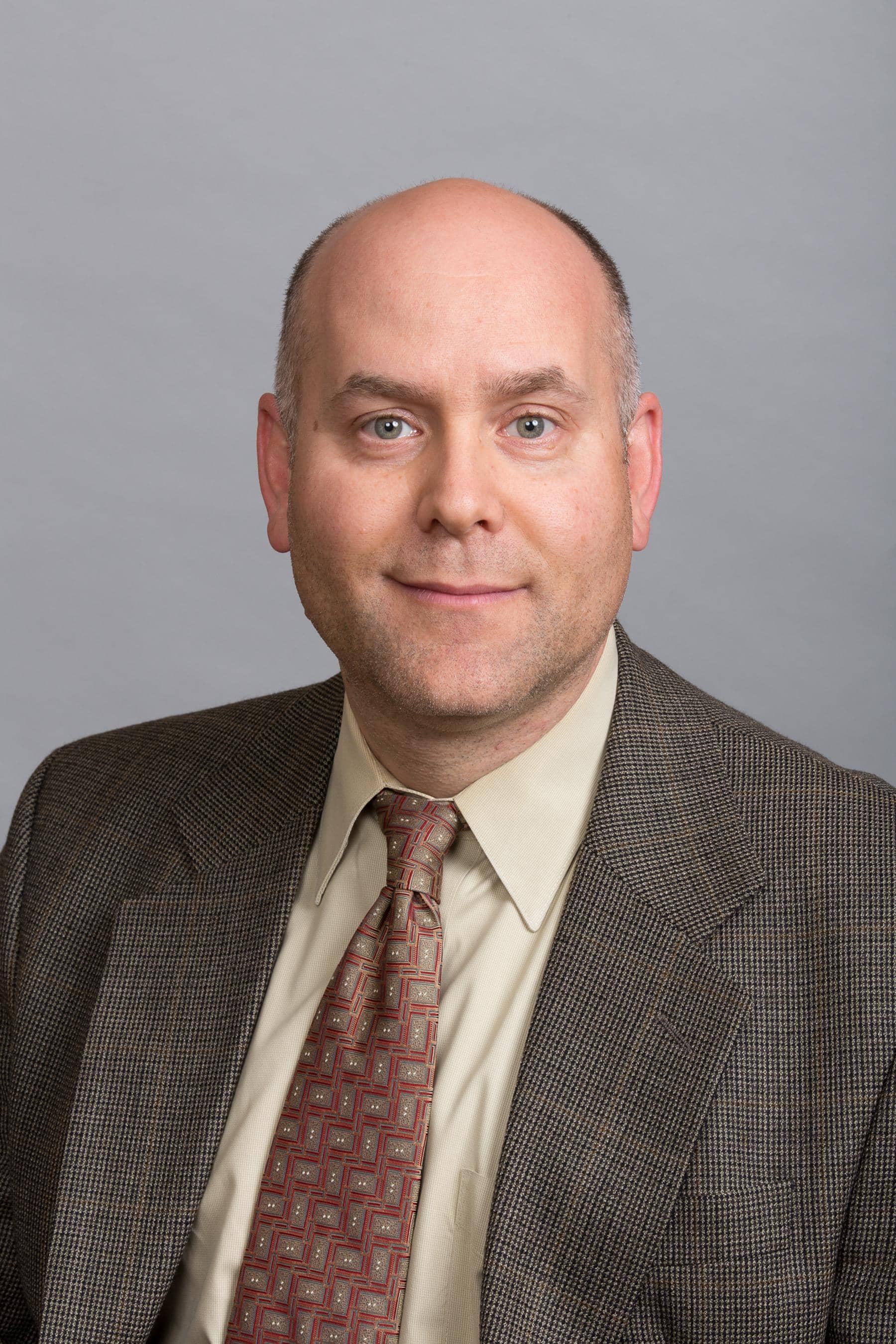 The release notes that board member Roy Schwartz, (pictured below, left) MBA, vice president, managed care and payer relations for Penn Medicine and was appointed as a member following the departure of Michael J. Dandorph, former senior vice president of strategy and business development for Penn Medicine. Schwartz is responsible for contacting strategy, negotiations and payor relations on behalf of all Penn Medicine hospitals, physicians, and ancillary entities. According to the release, Schwartz joined Penn Medicine in 2002 from Temple University Health System in Philadelphia, after serving as the facility's director of managed care.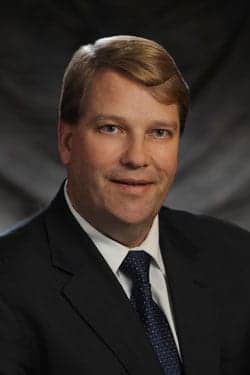 Rounding out the board members, Good Shepherd Penn Partners reports that Timothy R. Dillingham, (pictured right) MD, MS, has been appointed as vice-chair of the board, filling the role formerly held by Dandorph. Dillingham was initially appointed to the Good Shepherd Penn Partners board in 2011. Dillingham is the William He is the William J. Erdman II Professor and Chair, Department of Physical Medicine and Rehabilitation, Hospital of the University of Pennsylvania and chief medical officer and physiatrist-in-chief for the Penn Institute for Rehabilitation Medicine.
Lisa M. Marsillio, MBA, executive director for Good Shepherd Penn Partners, credits Gammon's work and dedication for the growth of Good Shepherd Penn Partners, and adds, "I am excited to work with John, Roy, and [Dillingham] as we continue to build upon the foundation of success established under Sally's leadership."
Source: Good Shepherd Penn Partners