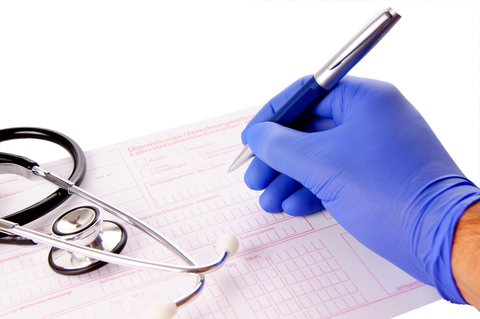 A letter of support issued today by the American Association of Retired Persons (AARP) supports the elimination of in-office ancillary services as an exemption to the Stark law. The law prohibits physicians from self-referring for certain Medicare services, but allows an exemption for physical therapy and several other services.
According to a media release from the American Physical Therapy Association, the AARP's letter, addressed to Rep Jackie Speier (D-CA) represents a "significant win" for the nation's health care system. Speier is a sponsor of HR 2914, the Promoting Integrity in Medicare Act, which aims to reduce wasteful spending on procedures that include physical therapy.
The APTA's release states that the IOAS exception is intended for the delivery of services that could be quickly administered for patient convenience, such as routine lab tests or x-rays. The release further states that physicians' expansive use of the IOAS exception to include therapy services, in a manner outside the spirit of the law, undercuts the law's very purpose and substantially increases costs to the Medicare program and its beneficiaries.
Discontinuing the exemption would save more than $6 billion in 10 years' time, according to the APTA's release.
"APTA continues to urge Congress to take action to close this loophole, which threatens the integrity of the Medicare program," said APTA President Paul A Rockar, Jr, PT, DPT, MS. "We'd like to see patients put back in the driver's seat, receiving treatment because they need it to be healthy, not because of the profit it will generate. It is time to take action. It is time for Congress to pass the Protecting Integrity in Medicare Act (PIMA) (HR 2914) and close the loophole. We are pleased to see AARP join the fight, and we stand behind them 100%."
[Source: APTA]