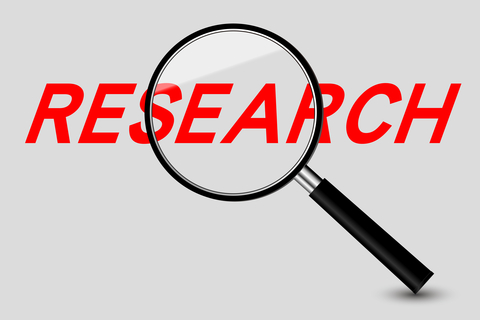 Results of a recent survey conducted by Clinicient, based in Portland, Ore, revealed that 55% of those survey respondents indicated they have no measurable strategy for converting referrals into successful patients who complete therapy.
Clinicient Inc, a provider of outpatient rehabilitation business solutions, reports that it compiled the survey by polling 571 physical therapy and rehabilitation professionals with a six-question survey instrument that inquired about patient referral management. The survey results also indicate that poor referral management is costing more than half of all rehab practices revenue at precisely the same time that payors are decreasing reimbursements, according to a statement from Clinicient.
A summary of the survey from Clinicient states: "The average value of a patient referral is $1,000[i]. In order to capitalize on this value, rehab practice owners and therapists must strategically manage referrals and patient engagement from the start of treatment to finish. Many physical therapists assume that the process of winning a referral begins and ends with the patient's phone call to schedule an appointment. In actuality, scheduling an appointment is the first of many steps in ensuring a successful referral experience."
"Although physical therapy is a referral-based business, many therapists and practice owners do not fully understand referral management," says Rick Jung, chairman and CEO of Clinicient. Jung also says he believes that as reimbursements shrink throughout the industry, referral management should be on the front of every therapist's mind
A media release from Clinicient reports that as of January 13, 571 participants completed the web-based survey, which launched on August 18, 2014. Clinicient furthermore states that respondents were not paid for their time or prescreened to skew the results.
---
[i] According to data gathered by Clinicient, with an average payment per visit of around $93 and an average number of visits per case of 10.75, a referral is worth approximately $1,000.
[Source: Clinicient]