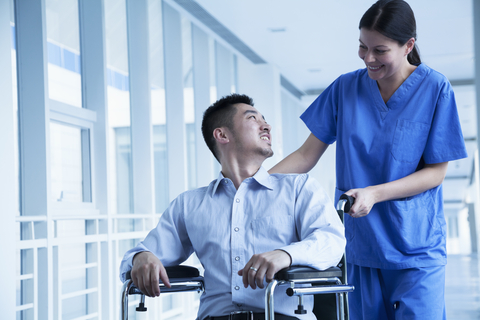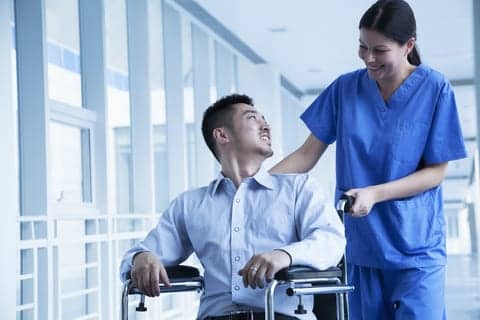 Craig Hosptial, Englewood, Colo, reports that is has become the first freestanding rehabilitation hospital to achieve three consecutive Magnet designations. The American Nurses Credentialing Center (ANCC) Magnet Recognition Program recently granted the magnet designation to Craig Hospital, making the facility one of fewer than 100 such facilities operating worldwide, according to a media release from Craig.
The media release describes Magnet recognition as the "gold standard for nursing excellence," and is said to be a factor considered by the public when evaluating healthcare organizations. According to the release, U.S. News & World Report's annual showcase of "America's Best Hospitals" includes Magnet recognition in its ranking criteria for quality of inpatient care.
Craig Hospital achieved its first Magnet designation in 2005, and earned a second in 2010. The 2015 recognition ensures Magnet designation until the year 2020, according to a statement made in the Crag Hospital media release. This designation is described as one that recognizes excellence in nursing services, and represents sustained and demonstrated patient care outcomes that are a result of superior nursing and interdisciplinary care.
Magnet redesignation is a vigorous process that is said to become more difficult with each consecutive 5-year application. Documentation reportedly is scored against five standards, including visionary leadership; empowered staff; competent, dedicated, skilled nurses; innovative programs and research; and demonstrated and sustained quality and patient care outcomes.
[Source: Craig Hospital]