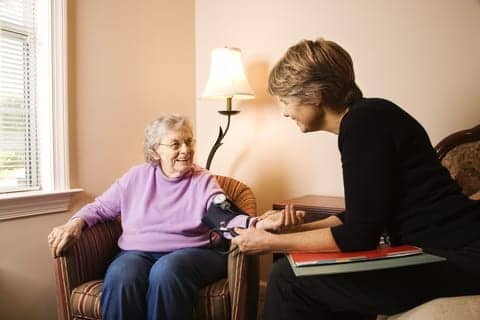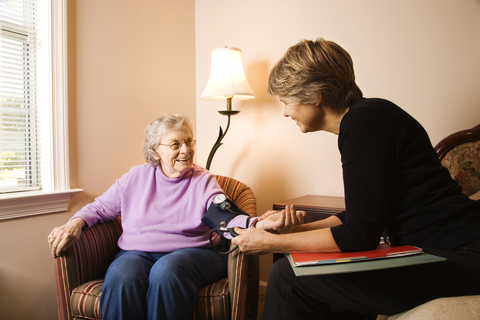 Older adults often may be emotionally attached to a home in which they have resided for many years. Those homes, however, may not actually offer the social engagement and amenities an individual needs to experience an optimal quality of life. This dilemma is explored in a new book by University of Florida researcher, Stephen M. Golant, PhD, titled Aging in the Right Place.
In the book, Golant points out what may be wrong with the standing assumption that older adults should stay at home and remain independent as long as possible. Golant recognizes that an emotional attachment can form between an older adult and the home in which they live, but emphasizes that those homes may lack the features, amenities, and activities typically associated with successful aging.
Golant contends that the net result of older adults living in settings that do not best serve them creates a situation where those adults rely increasingly on other people to help meet their everyday needs.
"We need to think about two sets of feelings," Golant says in a media release from the University of Florida. "Not just feeling comfortable, but also being in a place where we feel capable of achieving our everyday needs, from self-care to buying groceries to reaching doctors, and don't feel that our lives are spinning out of control," Golant adds.
Older adults who are considered "middle income" may find it particularly difficult to transition from a long-time home setting into a facility tailored to meet their needs, according to Golant. High-income elders likely will have the resources to afford needed housing and services, while those with very low incomes can access similar facilities or services with the assistance of government-funded programs. Those among the middle income earners, however, lack the buying power of their wealthy counterparts, and do not qualify for the government safety nets available to poor populations.
Golant makes additional observations about key trends that help lead to successful aging. One point he makes is that older people with success stories increasingly live in what are called "elder villages" — grassroots, communally organized neighborhoods or building groups that help them feel more engaged and enable them to maintain their independence. Assisted living facilities are no different from any consumer product — some are great, and some are awful. Older people should be discriminating customers.
There are also important considerations for the decision-making process in choosing a living situation. For example, Golant points out that assisted living facilities are no different from any consumer product: some are very good, while others may offer poor-quality services. Older people, according to Golant, should be discriminating customers.
[Source: University of Florida]