E&T Horizons has expanded its line of ADA-compliant, European-designed and manufactured shower seats and grab bars sold under its Design By Intent brand, it announces.
"We perceived that there was a void in the luxury bath segment for the aging in place bathroom safety market that was not being served by existing brand offerings. Many customers have expressed to us that they do not want a medical institutional-looking shower chair in their very elegant showers."

Terri Gelman, owner of E&T Horizons
Design By Intent's bathroom safety products come in a variety of contemporary colors and styles and are made with polypropylene to allow the chairs to be fashioned into curvilinear design forms, rather than traditional linear rectangular shapes found in traditionally available products, Terri Gelman continues.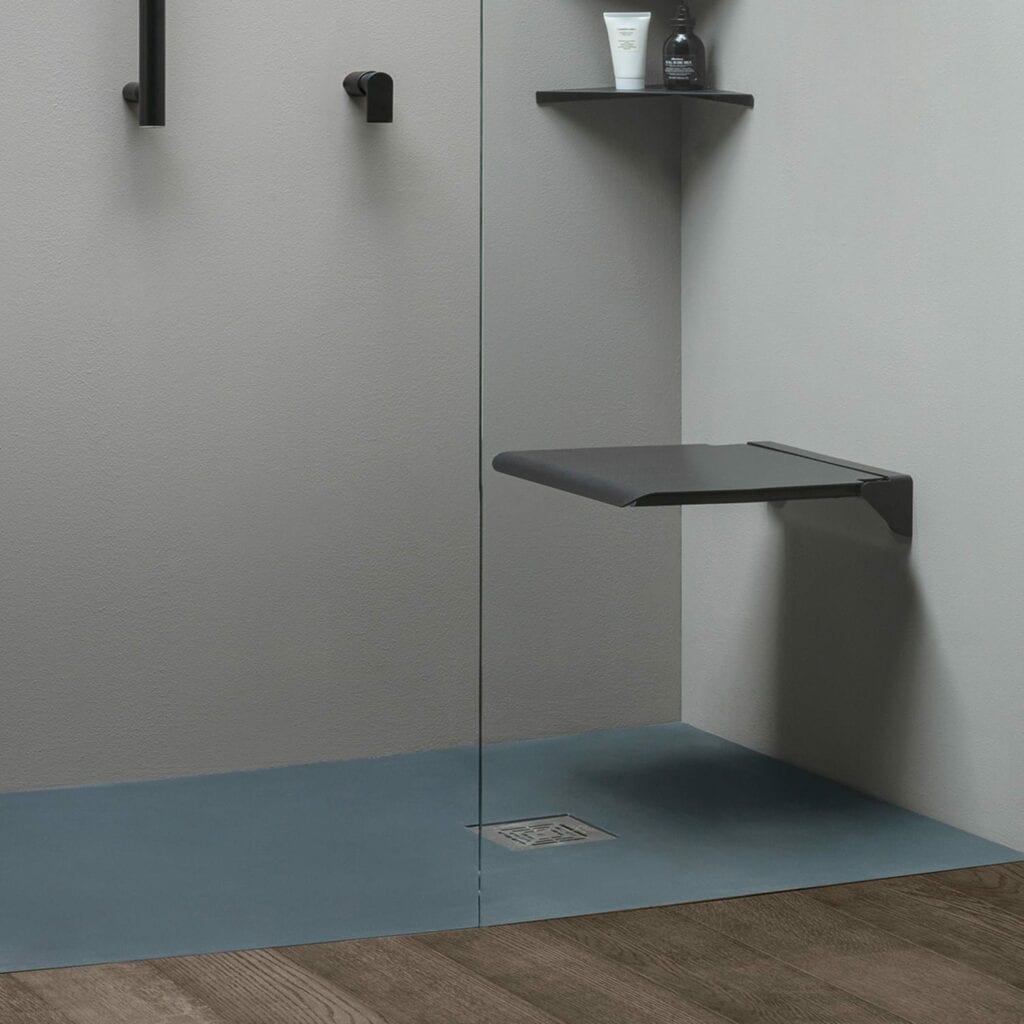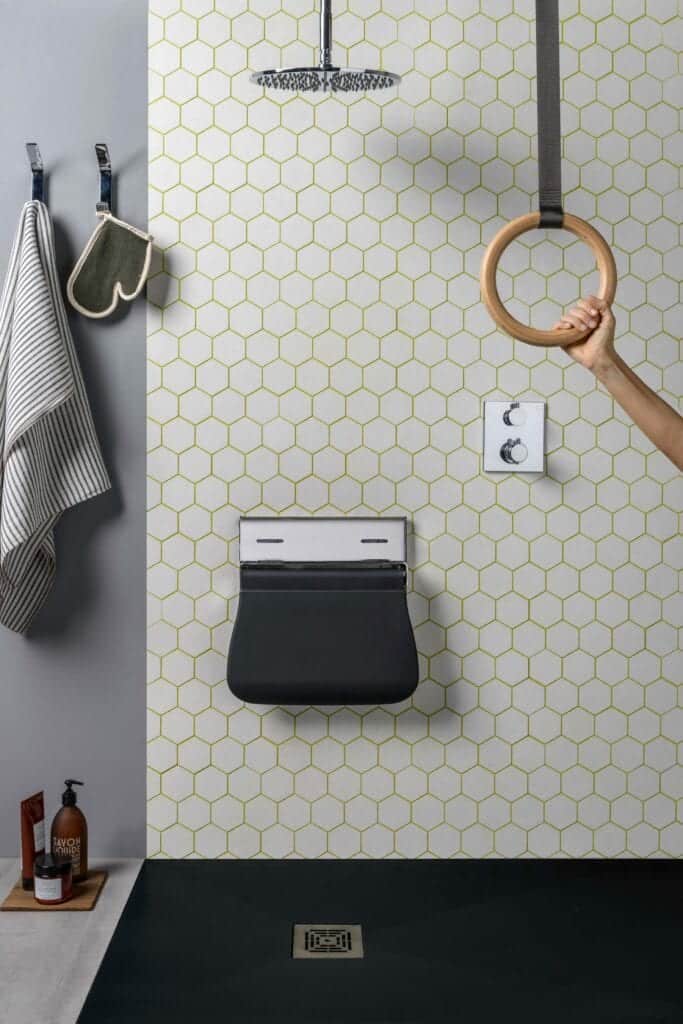 "Consumers, and developers have spent tens of thousands of dollars in designing the most avant-garde showers and bathrooms and want shower and bathroom safety products that accent and add to the beauty of the space, not look like they belong in a hospital."

— Eric Gelman, VP of Business Development, adds
[Source(s): E&T Horizons – Design By Intent; PR Newswire]