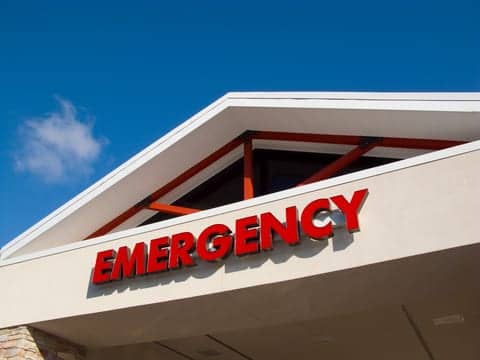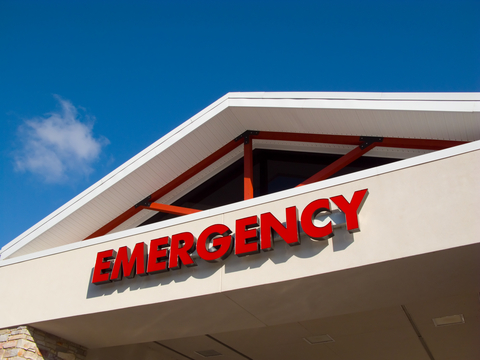 The vital minutes between when a patient arrives at a hospital and when intravenous thrombolytic therapy begins, commonly referred to as the "Golden Hour," are denied to as many as 114 million Americans, according to a new study from researchers based at the University of Pennsylvania, Pa. The researchers not that rural patients who live long distances from comprehensive stroke centers (CSC) are particularly likely to lack access to such care.
In their study findings published in Neurology, Michael T. Mullen, MD and colleagues estimate that 63% of the population would live within a 1-hour drive and an additional 23% within a 1-hour flight of a CSC.
The study authors point out that throughout the Southeastern U.S. "Stroke Belt" ground access would be less available than in non-Stroke Belt states (32% compared to 58.6%). They indicated ground access also would be lower among states that lack emergency medical service routing polices.
And, according to the researchers mathematical model that was used in the study to determine accessibility to a stroke center, less than 60% of people in one-quarter of states would have 60-minute access to a CSC via ground or air.
"Even under optimal conditions, many people may not have rapid access to comprehensive stroke centers, and without oversight and population level planning, actual systems of care are likely to be substantially worse than these optimized models," Mullen noted in a written press statement, according to medpagetoday.com.
[Source: MedPageToday]