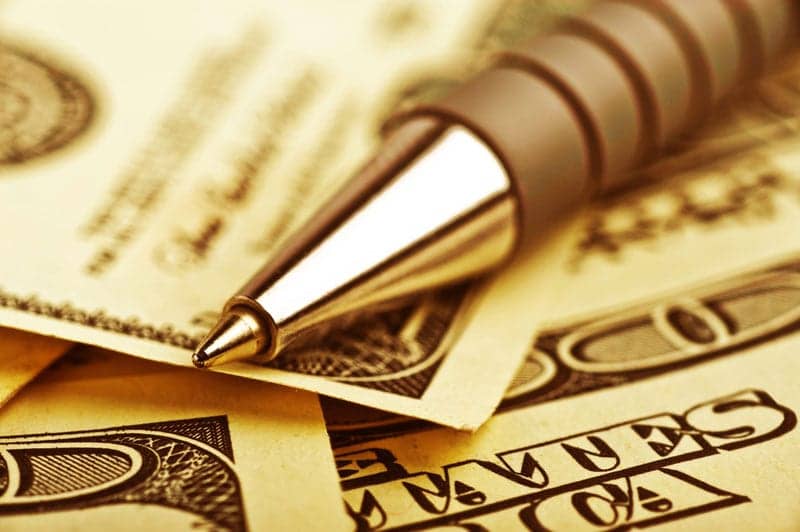 A grant from the National Institutes of Health (NIH) will fund research centered on the use of a new, non-invasive neurophysiologic intervention to treat patients with spinal cord injuries (SCIs), according to grant recipient Beth Israel Deaconess Medical Center (BIDMC).
Alvaro Pascual-Leone, MD, PhD, BIDMC Berenson-Allen Center for Noninvasive Brain Stimulation, will reportedly serve as co-principal investigator for the 2-year $525,824 grant. Pascual-Leone will work with Dylan Edwards, PhD, of the Burke Medical Research Institute/Weill Cornell Medical College. BIDMC adds that Mar Cortes, MD, will serve as the grant's key investigator, overseeing the protocol implantation and bridging the two study sites at BIDMC and Burke.
BIDMC notes that the study focuses on spinal associative stimulation (SAS), a therapy designed to blend transcranial magnetic stimulation (TMS) and peripheral nerve stimulation to assist in the rehabilitation of patients with incomplete SCIs. The therapy aims to engage and strengthen residual undamaged spinal cord fibers to increase voluntary activation of weakened muscles.
Pascual-Leone emphasizes the need to pinpoint new method to enhance recovery in SCI patients, "and this funded study is critical to increase our understanding of SAS, which harnesses nervous system plasticity to promote clinical recovery. Ultimately, to maximally help patients, we envision the combination of this neuromodulation technique with our other interventions, such as pharmacologic treatments, stem cell therapy, and robotic training," Pascual-Leone says.
Pascual-Leone adds that SAS could hold implications in the treatment of other neurological disorders, noting that combining neuromodulation techniques to induce changes in neural plasticity of the spinal fibers with behavioral training and other treatment therapies could assist in recovery for brain and spinal cord injury patients.
Source: BIDMC