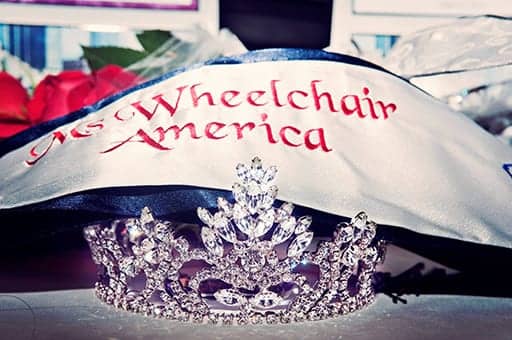 Ms. Wheelchair America Inc announces a new partnership with Cure Medical as the exclusive urological catheter sponsor of the Ms. Wheelchair America organization.
"This partnership will help Ms. Wheelchair America continue to empower women of achievement though leadership, advocacy, and education," says Shelly Loose, president of Ms. Wheelchair America, in a media release.
Based in Newport Beach, Calif, and founded by a quadriplegic, Cure Medical offers intermittent catheters and closed systems as a reimbursement-friendly solution. In addition, it donates 10% ten percent of net income to spinal Cord Injury and Central Nervous System research in pursuit of a cure for paralysis.
As an exclusive sponsor, Cure Medical will financially support the mission of the Ms. Wheelchair America organization so state titleholders can continue to advocate for the more than 56 million Americans living with disabilities.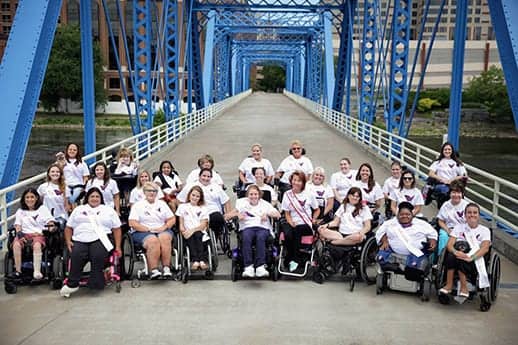 "We are thrilled to join forces with Ms. Wheelchair America to support the professional development of women who have disabilities," states Cure Medical CEO John Anderson, in the release.
"Additionally, we are thankful for their ongoing efforts to educate community groups, care providers, and policymakers about vital healthcare topics including access to quality medical supplies."
Cure Medical will also be featured at the 48th annual Ms. Wheelchair America National Competition in Little Rock, Arkansas, July 1-7, 2019, when Ms. Wheelchair America 2020 will be crowned.
[Source: Ms. Wheelchair America, Cure Medical]