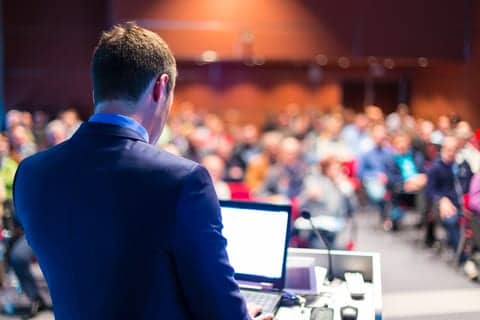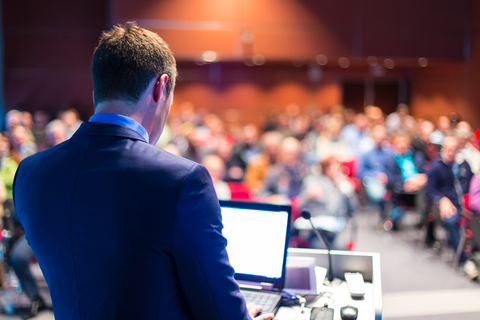 The Brain Injury Summit is a 3-day event tailored to professionals in the specialized field of brain injury rehabilitation. The summit, now in its third year, is scheduled to take place January 11-14, in Vail, Colorado.
Englewood, Colo.-based Craig Hospital is the event host, and reports that the summit will feature nationally and internationally recognized leaders who practice in clinical brain injury treatment, rehabilitation, and research.
"We are thrilled to bring together some of the brightest minds in the field of brain injury research and care—from around the world—to inspire new ideas," says Amy Berryman, OTR, MSHSA, Occupational Therapy Supervisor at Craig Hospital and Chairperson for the 2015 Brain Injury Summit.
The conference will begin with remarks from neuropsychologist and director of the Monash-Epworth Rehabilitation Research Centre, Jennie Ponsford, PhD. Craig Hospital reports that Ponsford is coordinating one of the world's largest longitudinal outcome studies, tracking more than 2000 patients over 20 years following traumatic brain injury. Her talk is entitled Achieving Meaningful Outcomes: The Traumatic Brain Injury Rehabilitationists Challenge.
Geoffrey T. Manley MD, PhD, will close the conference with the plenary, Pulling it all Together: Crossing the Bridge between Translational Neuroscience and Best Clinical Rehabilitation Practices. Manley is the Chief of Neurosurgery at San Francisco General Hospital and Professor of Neurosurgery at the University of California San Francisco (UCSF). He is a trauma neurosurgeon with clinical interests in brain injury, spinal cord injury and neurocritical critical care. His translational research interests span from the laboratory to the bedside.
"This an important opportunity for applicable education and networking within the brain injury professional provider community. We anticipate this meeting will stimulate important discussions and exploration into crucial topics necessary for evidence informed treatment and meaningful research of brain injury in the future," says Alan Weintraub, MD, Medical Director of the Brain Injury Program at Craig Hospital.
Learn more about the conference at  braininjurysummit.org
[Source: Craig Hospital]