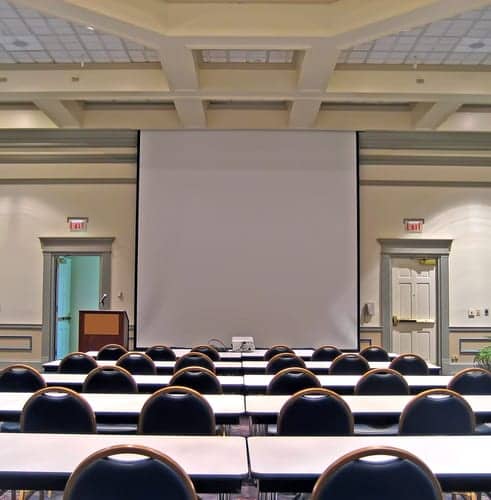 The annual Rehabilitation Engineering & Assistive Technology Society of North America (RESNA) is slated to be held June 22 to 24 at the Hyatt Regency hotel, Bellevue, Wash. Prior to the conference, according to a recent news release, RESNA will also host 2 days of pre-conference instructional courses, providing continuing education units for the courses and conference.RESNA states that Graham Pullin, internationally recognized designer and author of Design Meets Disability (MIT) will serve as the conference's opening keynote speaker.
The release reports that the 3-day conference will offer attendees a variety of features, including a large exhibit hall open to the public free of charge on June 22 and 23, showcasing the latest technology products in mobility, communications, computer access, environmental accommodations, and more. The conference will also feature more than 40 workshops centered on seating and mobility, alternative and augmentative communications, cognition and sensory loss, computer access, job accommodations, robotics, outcomes and measurements, and public policy. A conference track will be offered for undergraduate and graduate students considering careers in assistive technology.
The release notes that students who attend will receive a free, one-year membership. RESNA adds that attendees will also have the opportunity to attend a joint session on June 24, provided thanks to its partnership with the International Conference on Rehabilitation Robotics (ICORR).
Alex Mihailidis, PhD, P.Eng, president of RESNA and with the University of Toronto and Toronto Rehab Insitutue, emphasizes that, "RESNA strives to bridge the gap between research and practical, in-the-trenches applications."
Alisa Brownlee, ATP, ALS Association and RESNA Conference Chair, echoes Mihailidis' sentiment, calling the conference unique, as it addresses nearly all areas of assistive technology, "It offers something for everyone, and is a great place to develop relationships with others who share your passion, exchange ideas, and learn about new and upcoming technologies," Brownlee says.
To view the full conference program, click here.
Source: RESNA