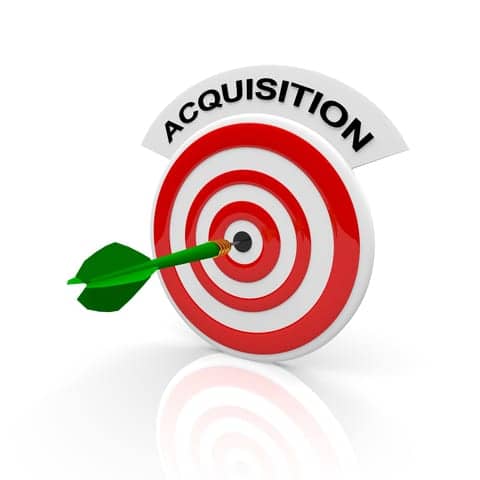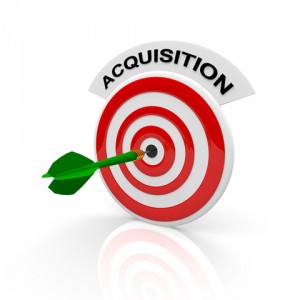 Phoenix-based electronic medical record software manufacturer WebPT announces it has acquired WebOutcomes, described as an online outcomes tracking tool that aims to allow physical and occupation therapists to enhance patient care and objectively demonstrate their clinical performance to insurance carriers and referral sources.
According to a WebPT media release, WebOutcomes features a diverse library of evidence-based, industry-accepted tests that are already familiar to—and respected within—the healthcare community at large. Heidi Jannenga, PT, DPT, ATC/L, founder and COO of WebPT, says that is the reason WebPT sought out WebOutcomes.
The release also indicates that in addition to helping physical and occupational therapists own their roles as effective medical providers, the software is designed to allow practices to assess clinical team performance through benchmarking. Practice owners and directors can then use that data to make informed business decisions and enhance their marketing efforts.
Jannenga says WebPT will integrate with the WebOutcomes system to create a multidimensional web-based patient data solution.
"With healthcare moving toward a pay-for-performance model, outcomes are becoming an increasingly important tool for therapists who are negotiating insurance contracts," Jannenga says. "Rehab therapists must embrace objective outcomes in order to identify the most effective and efficient methods of providing high-quality services."
[Source: WebPT]