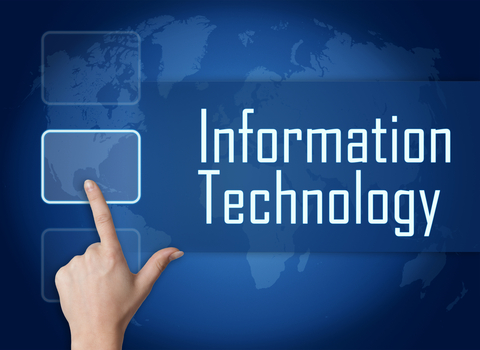 The Mayo Clinic reports that it will replace the three electronic health records (EHR) systems it currently has in place campus-wide with Epic, a single integrated EHR and revenue cycle management system. More than 45,000 Mayo clinic staff members will be trained on the new system, which will replace existing EHRs from GE and Cerner, and Mayo's own self-developed system.
Dawn Milliner, MD, chief medical information officer for Mayo Clinic, notes in a media release from the facility that having Mayo staff members work on a common system is projected to accelerate innovation, enhance services, and improve the patient experience. That same media release notes that the new Epic systems "will be a foundation for Mayo Clinic operations over the next several decades."
Mayo Clinic president and chief executive officer, John Noseworthy, MD, says, "We're confident in choosing Epic as our strategic partner as we continue to enhance Mayo Clinic's excellence in health care and medical innovation."
Epic is not expected to be fully implemented until 2017, but the facility reports that a project team will be established by April, with the actual EHR infrastructure being built throughout 2015 and 2016. The project team reportedly will include staff from Mayo Clinic, Epic, and external consulting organizations.
[Source: Mayo Clinic]