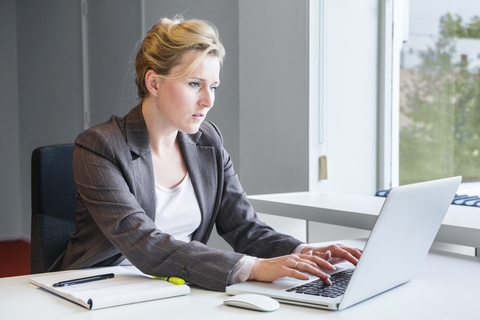 Women reportedly make up at least 30% of C-suite leadership at Patterson Companies Inc, which is the parent organization of the brand's supplier in the rehabilitation market, Patterson Medical. That statistic helped the company earn spacial distinction and an Honor Roll placement among the 2014 Minnesota Census of Women in Corporate Leadership.
Patterson Medical, the division behind PTOS software marketed to the physical rehabilitation and therapy market, was given the honor by the School of Business and Leadership at St. Catherine University in St. Paul, Minn. According to a media release from Patterson Companies Inc, the placement recognizes Minnesota companies with 20% or greater gender diversity among their executive ranks and on their board of directors. Special distinction companies have 30% or greater gender diversity in their C-suites and on their boards.
"We have made it a priority to develop and attract leaders that reflect Patterson culture and values, and it is an honor to receive this recognition of our company commitment to diversity and equal opportunity," said Scott P. Anderson, chairman and chief executive officer.
The Patterson media release reports that the company received a special distinction alongside three other Minnesota companies, including Target Corporation, Christopher & Banks Corporation and Select Comfort Corporation. All 13 honor roll companies reportedly were recognized in the April issue of Twin Cities Business magazine and at the Women Leaders Luncheon co-hosted by Twin Cities Business and St. Catherine University.
[Source: Patterson Companies Inc]