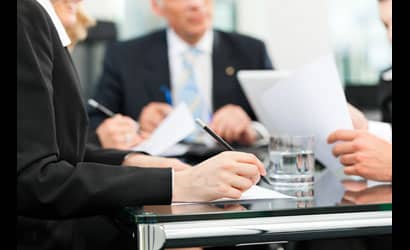 A total of 91 metropolitan statistical areas (MSAs) have seen new competitive programming for certain Durable Medical Equipment, Prosthetics, Orthotics, and Supplies (DMEPOS) recently launched by the Centers for Medicare & Medicaid Services (CMS). As of July 1, these suppliers selected by CMS are the only suppliers from which Medicare recipients in these MSAs may obtain certain DMEPOS items, such as wheelchairs and walkers.
Under this competitive bidding program, suppliers compete to become Medicare contract suppliers and CMS awards contracts to the suppliers that offer the best prices as well as meet applicable quality and financial standards. As a result of the newly implemented program, DMEPOS suppliers from which patients have obtained items in the past may no longer provide such items to Medicare beneficiaries.
According to a news release from the American Physical Therapy Association (APTA), providers, consumer groups, and DMEPOS suppliers are concerned about the increased emphasis on price competition under the program, which could produce unsustainably low prices; reduce access to quality, brand-name equipment for Medicare recipients; and limit the number of DMEPOS suppliers in the program.
The APTA report notes that the People for Quality of Care and the American Association for Homecare have set up a hotline for health care providers and patients to report problems with access to DMEPOS items due to this program. The number is (800) 404-8702. Providers are also encouraged to contact APTA via e-mail at [email protected] Congress has introduced two bills regarding this program: legislation to stop the program completely and delay the program for 6 months.
For more information about the DMEPOS program, the Medicare website provides a supplier directory in addition to other resources for physical therapists and other health care providers, including an informational Fact Sheet and a Medlearn Matters article about the program.
To view these reference tools, visit www.cms.gov
[Sources: APTA, CMS]