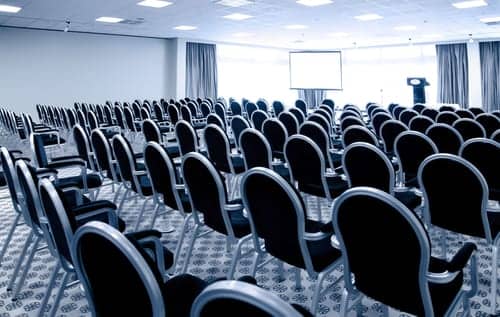 The University of Pittsburgh's department of Rehabilitation Science & Technology Continuing Education Program is slated to present nine full-day workshops for rehabilitation professionals, prior to the opening of the 2013 International Seating Symposium.
The ISS 2013 will be held March 5 through 9, a university news release reports, while the pre-symposium workshops are scheduled to take place on March 5 and 6. Mark Schmeler, PhD, OTR/L, ATP, director of the University of Pittsburgh's RSTCE program, notes that the presenters of the workshops are comprised of dedicated members of the rehabilitation profession who have submitted a variety of course descriptions intended to challenge and educate attendees.
According to the release, topics that will be addressed in the pre-symposium workshop include advances power wheelchair applications, manual wheelchair selection, configuration and training, policy, funding, and the "science" of policy and reimbursement, and principles of posture control and tissue trauma prevention.
Michelle L. Lange, OTR, ABDA, ATP/SMS, owner, Access to Independence Inc, adds that, "The pre-symposium workshops are my personal favorites as they offer a time to really dig into a topic and come away with practical information that can be applied immediately. Having this information as a foundation really enhances the rest of the conference, particularly the exhibits where attendees can get hands-on and ask tough questions."
To learn more about the workshops and presenters or to register, click [removed]here[/removed].
For more information about the 29th ISS or to register, click here.
[Source: University of Pittsburgh]