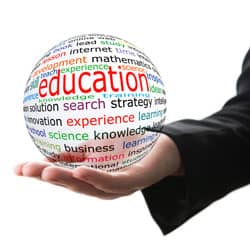 A 2-day interactive seminar presented by North American Seminars aims to assist clinicians in treating older adults with various disease processes in improving mobility, including gait. The seminar, titled "Geriatric Strength Training and Movement Re-Education for Mobility," is designed to provide participants with a progressive and thorough understanding of the evidence-based approaches to optimal functional strength building and mobility improvement for geriatrics.
The course is slated for December 7 to 8 in San Ramon, Calif, and is reportedly applicable for physical therapists, physical therapy assistants, occupational therapists, and athletic trainers. Course objectives include identifying and discussing optimal resistance training parameters, such as progressive resistive exercises, intensity, frequency, sets, and repetitions.
Additional course objectives encompass the ability to prescribe corrective exercises to treat functional deficits in mobility, identify movement training principles and how to activate movement/motor patterns, and discuss evidence-based practice including the classic studies regarding geriatric strength training and how they relate to the patient population clinicians treat.
For more information and to view the course brochure, click here
[Source: North American Seminars]