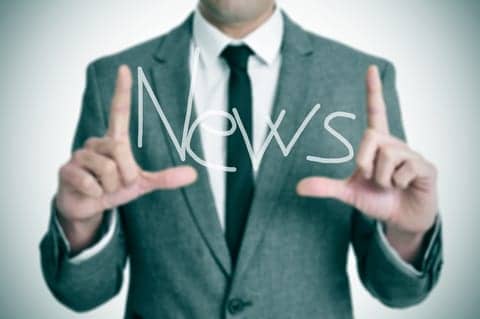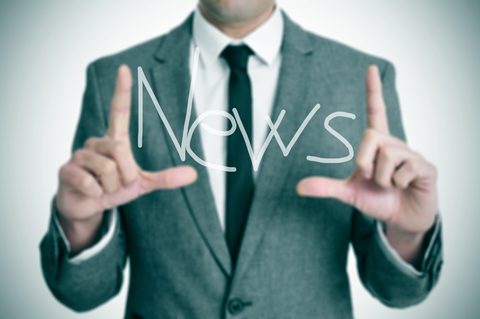 San Marcos, Calif-based University of St Augustine for Health Sciences (USA) has named James C. Harnden vice president of business administration. Harnden was tapped for the position to provide operational leadership for USA's technology, facilities, finance, and real estate operations.
In a media release from USA, Dr Wallace Pond, USA's chief executive officer, characterized Harnden as having extensive experience in not only IT and finance, but also in the education sector. "Which means," Pond says, "he is already immersed in our industry and will bring many skills to the University of St Augustine."
"We're excited to have him join our team and start working to advance our business operations," Pond adds.
Harnden reportedly has more than 25 years of business, operations, facilities, customer service, and IT experience, which includes almost 15 years at the executive management level in the field he is most passionate about, education.
Prior to joining USA, Harnden served as the CIO and vice president of campus operations for Thunderbird School of Global Management, where he was responsible for driving down costs, creating revenue streams, and optimizing operational efficiencies, as well as helping develop the strategic plan, negotiate contracts, and increase student enrollment. He has also served in senior positions at CEA Global Education, Tatum, and Junior Achievement Worldwide.