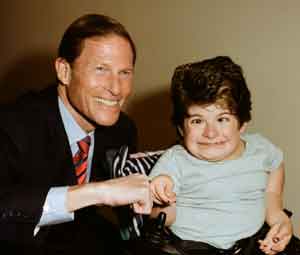 ATG Rehab, with locations in Rocky Hill, Conn, and Oklahoma City, Okla, recently purchased the complex rehab technology business segment of Medical Specialty Supply of Oklahoma. The company has been serving Oklahoma City and the surrounding markets for nearly 10 years, providing specialized and custom-designed power and manual wheelchairs and seating equipment.
ATG Rehab reports that plans are currently under way to expand its offices in Oklahoma City to a 5,000-square-foot facility in the Oklahoma City region. The facility will maintain and control all operations for the state in the next few months.
Michele Longo, ATG Rehab Mountain Region president, notes that the company's purchase of Medical Specialty Supply "adds tremendous depth to our Oklahoma City operation while strengthening our services in Tulsa, Lawton, and other parts of the state. We're delighted to welcome the entire Medical Specialty team to the ATG family and look forward to offering their customers and clinicians the technological advancements we offer in expedited transactional processing and enhanced communication."?
[Source: ATG Rehab]